Let's go to museums in Catalonia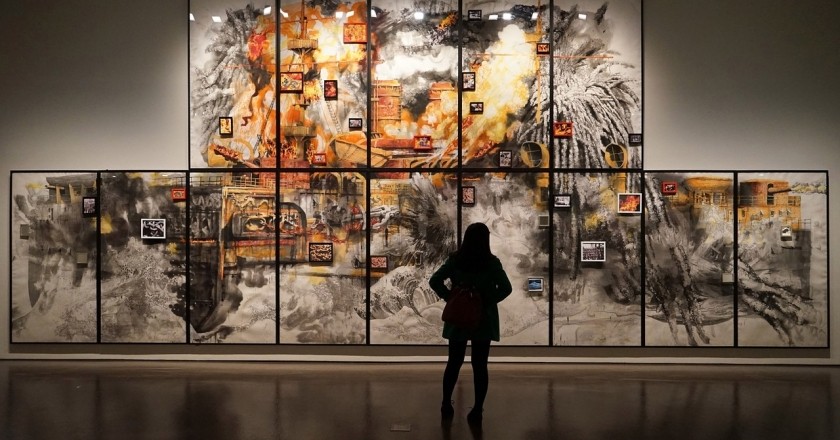 Catalonia has always been an area of great artists, of whom some of their works are preserved in museums. On the other hand, our territory has witnessed the passage of various civilizations that with the passage of time have left their mark.
The museums of Catalonia collect, preserve, disseminate, investigate and promote the Catalan cultural heritage. They preserve collective memory, conduct research, educate, offer experiences that stimulate curiosity and a critical spirit, and participate in cultural, educational, social, and scientific life.
There is something for everyone: for art lovers, for the most curious, for those who prefer sports. Some of them, as you know, are much more popular than others, but from femturisme we invite you to be surprised by all of them, delve into a universe of exhibitions and educational activities for the whole family to enjoy.
Surprises and proposals to understand and perceive heritage with a glance, made of history and memory, but also of inspiring, sensitive and exciting actions and creations.
May 18, International Museum Day in Catalonia 2023
On May 18, 2023, International Museum Day is celebrated, a European initiative welcomed in many countries, and also in Catalonia. On this day, and the weekends before and after, hundreds of museums in Catalonia open their doors to show us their temporary or permanent exhibitions, in addition to organizing different activities, such as family workshops or guided tours. Some museums have also signed up to celebrate the Night of the Museums, a different way of being able to visit the museums until late at night.
Do not miss the opportunity to relive the history that is hidden under our feet.
Mining, railways, archaeology, literature... What do you want to learn today?
Discover the museums of each province
Discovering the museums of the province of Barcelona
Discovering the museums of the province of Girona
Discovering the museums of the province of Lleida
Discovering the museums of the province of Tarragona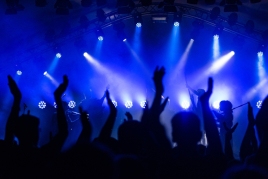 28/09/2023 - 01/10/2023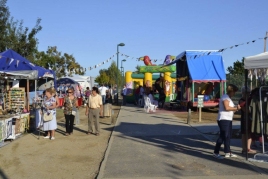 29/09/2023 - 01/10/2023