El Gran Museu de la Màgia Santa Cristina d'Aro
Contact
contacte@granmuseudelamagia.com
The Great Museum of Magic "The Magic House"
Catalan house from the end of 1700, with a chapel, where automatons, posters, magic devices from different periods, paintings, decks of cards, tarot cards, books, curious objects and photographs are exhibited.
Important magical collection compiled by the International Illusionist Xevi during his long artistic career around the world.
Among the many recognitions and awards granted to Xevi, it is worth highlighting the award from the FISM (International Federation of Magical Societies), international recognition for his work in favor of magic and the importance of the Great Museum of Magic " La Casa Mágica ", considered the most important museum of this theme worldwide.
At the end of the tour of the museum, there will be a magic show by the illusionist Xevi where the little ones can participate in the show.
It is recommended to arrive ten minutes before starting the guided tour. For the general public, the museum will be closed outside visiting hours. Schools, houses and groups can arrange day and time any day of the week (special prices for groups).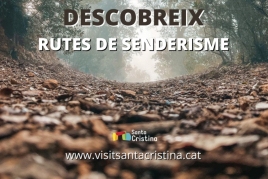 03/12/2023 ...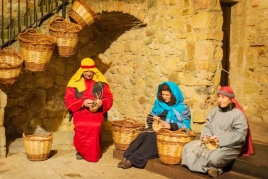 17/12/2023 ...