Castell Gala Dalí Visita Guiada La Pera
Gala Dali, s/n, Púbol
La Pera
This medieval building is Dalí's gift to Gala, his wife and muse. The Gala Dalí Castle house-museum in Púbol, open to the public since 1996, sums up very well the relationship established between the two lovers and, at the same time, allows one to discover the creative talent of the artist in all kinds of decorative details.
The entire building worships Gala, almost as if it were a feudal lady. The couple even agreed that Dalí was not going to visit her unless it was with a written invitation from her.
Explore the world of Salvador Dalí 's muse and creative wife, Gala, on an atmospherically guided adventure!
Take a walk down Dalí's rabbit hole of romanticism and surrealism. See charming original works, a secret taxidermy horse, and other interior design choices only Dalí could have made.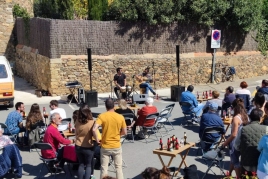 26/03/2023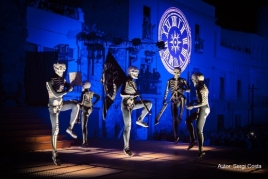 06/04/2023