Defining what the culture of a people is is not an easy task, but if there is something that we are clear about, it is that culture makes us vibrate, excites us and makes us feel more alive. In a certain way, we can define culture as any collection of customs, expressions of art, ways of doing things and traditions that give rise to a legacy in the form of tangible and intangible heritage that is reflected in the identity of the people of a territory. And Catalonia has been from its origins a space for the confluence and exchange of cultures and ideas, allowing us to enjoy, today, a highly varied, unique and world-renowned cultural legacy.
Ruins and historical vestiges that tell us about our origins and roots; the history of art through Romanesque and modernist architecture, charming medieval towns that take us back in time; industrial heritage; the very history of Catalonia, unique and incomparable festivities; literary routes; museums and monuments that allow us to interpret and understand all this legacy among a great many more are just a few tourist resources that invite us to stroll, rediscover and reconnect with the identity of Catalan culture.
In addition, cultural visits go beyond simple leisure, since they are excellent experiences to live with family, friends or a partner or why not, alone, which in addition to having a playful nature allow us, at the same time, to learn and create a meaningful and conscious link with this legacy and heritage.
Below we propose some activities and experiences so that you can live first-hand the vestiges, witnesses, traditions, routes and experiences that will make you enjoy the history and culture of our land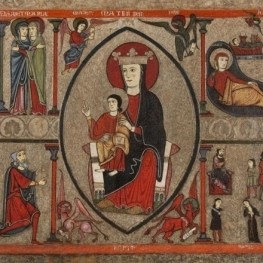 Art has always been one of the main means of expression of the human being, through which he expresses his ideas and feelings, the way he relates to the world.…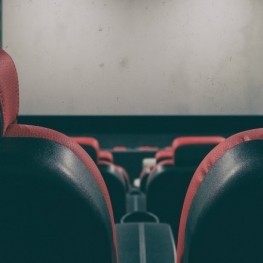 The first cinematographic filming in Catalonia was made by Fructuoso Gelabert, filmmaker and inventor, considered the founder of Catalan and Spanish cinematography.…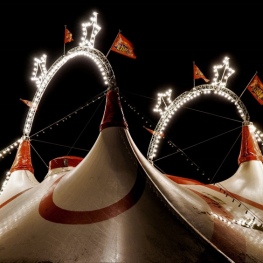 ' Ladies and gentlemen. Boys and girls. Welcome to the greatest show in the world! '. Surely when reading these words, one thing will have come to your mind: the…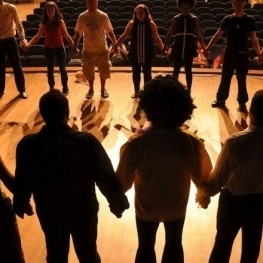 Most studies consider that the origins of the theater should be sought in the evolution of magical rituals. Some, related to hunting, like cave paintings, or agricultural…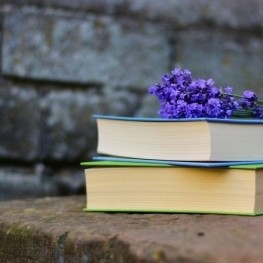 Knowing cities and landscapes from a totally different perspective, this is what allows literary tourism, a modality of cultural tourism that develops in places…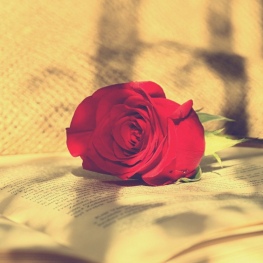 Crowded streets, flower and book stalls, couples celebrating love, the search for the best seller of the year, book signings... I'm sure you know what we're talking…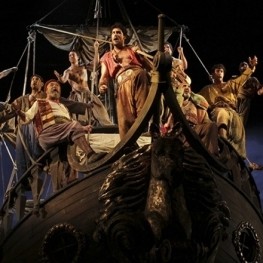 A musical or musical play is a form of theater that combines music, song, dance, and dialogue. The emotional content of the story as well as the story itself is…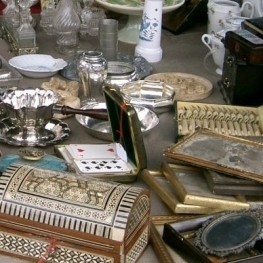 Religious art, decorative art, numismatics, books, old paper, silverware, old fashion jewelry, old watches, toys, dolls, cameras, vintage records... These are some…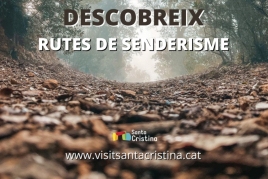 10/12/2023 ...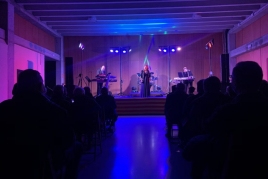 09/12/2023 - 10/12/2023