Teatre-Museu Dalí Figueres
Plaça Gala i Salvador Dalí, 5, 17600 Figueres, Girona
Figueres
Get ready to sport a mustache as you stroll through the Dalí Theatre-Museum, a huge and picturesque building that is a work of art in itself, topped with a large glass dome.
Book your tickets online to avoid the queues and let yourself be carried away by the incredible life of Dalí in his hometown, Figueres.
You can't miss this opulent and mind-blowing temple dedicated to surrealism. It was created in 1974 in the old Municipal Theater, which had burned down at the end of the Civil War. Renovated and restored, it is now a real treat for art lovers.
The Dalí Theatre-Museum houses the largest collection of art objects related to Dalí and is an inspiring tribute to the artist himself, who honored us with his intangible dreamscapes from 1904 to 1989.
The interior of this extravagant structure exposes the visual progression of Dalí 's work, from a young artist working against institutional standards to find his form, to his emergence as the father of Surrealist art. Admire his work, from sculptures to paintings, installations and some of the most recognizable pieces.
Enter the Dalí Theatre-Museum and face the inexplicable world of surrealism created by Salvador Dalí: it is an unforgettable experience!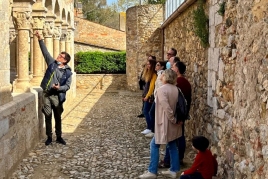 14/10/2023 ...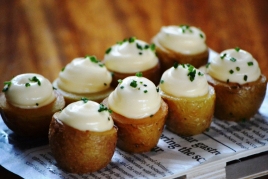 06/10/2023 - 15/10/2023