Works at femturisme.cat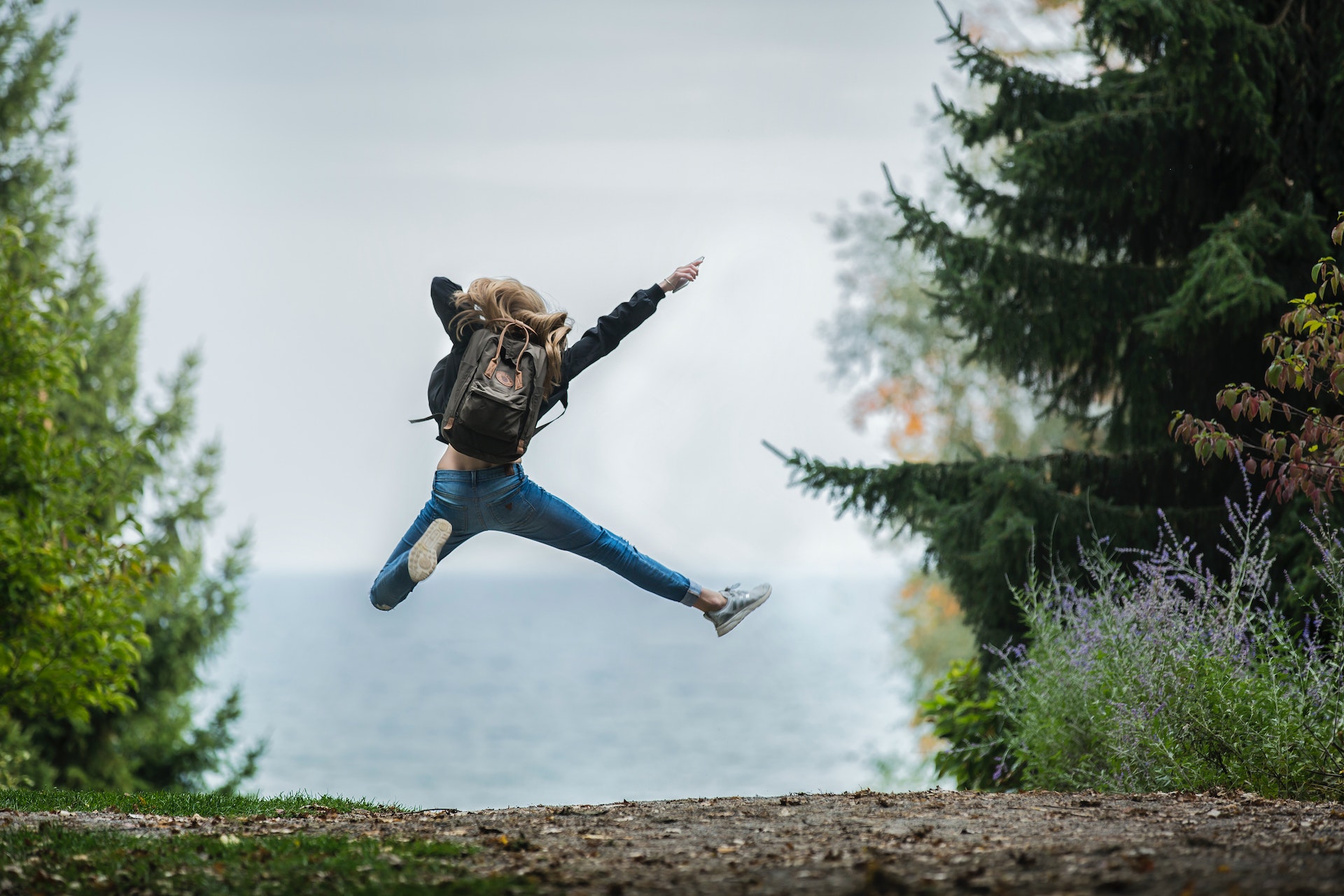 Currently we do not have any open selection process, but if you want you can send us your CV and we will take it into account for future calls.
Do you want to be part of the femtursime team or do company internships?
Are you a dynamic, flexible, responsible, constant and persevering person with the desire to grow and prosper professionally?
Some of the tasks we develop are:
Content creation (routes, agenda, tourist and cultural proposals...)
Customer acquisition and management
Marketing and social networks
SEO optimization
Development in Wordpress
Image design and editing
femturisme.cat is located in Sant Quirze del Vallès and in Berga, where the headquarters are located.
Would you like to be part of the femturisme team? If so, you can send us your CV to info@femturisme.cat.
#entreTotsFemturisme