Museu de la xocolata de Barcelona Barcelona
Museu de la Xocolata, C/ del Comerç, 36, 08003
Barcelona
The Chocolate Museum is promoted by the Barcelona Pastry Guild with the aim of spreading the history of Mona de Pascua.
It is located in the old convent of Sant Agustí, and takes a tour of the origins of chocolate, its arrival in Europe and its spread.
The museum opened its doors in 2000, as a project to claim chocolate as an artistic manifestation.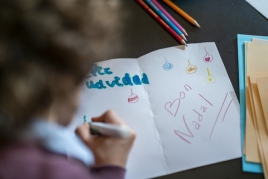 08/12/2023 ...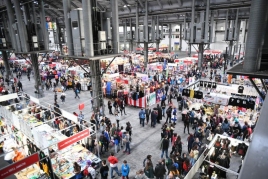 07/12/2023 - 10/12/2023