Discovering the museums of the province of Barcelona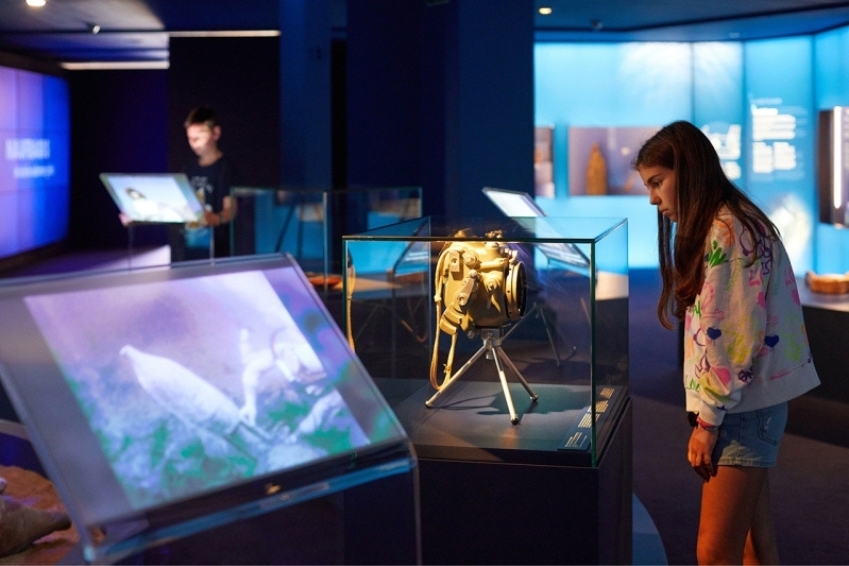 The province of Barcelona has a wide variety of museums that offer a comprehensive overview of the region's history, culture and art. These museums are found throughout the province, from the coast to the mountains, and each one offers a unique and enriching experience for visitors.
We can find art museums that focus on exhibiting and conserving works of art from different periods and styles, where you can find works by local, national and international artists, you can also enjoy the temporary and permanent exhibitions that are held.
In the history museums you can find objects and documents that explain the daily life of the population and the relationship with the environment.
Nor can you miss visiting the science and technology museums that focus on the dissemination of science and technology and offer interactive and experimental experiences so that visitors can learn in a playful way, with a lot of themes.
Or the archaeological museums that focus on the exhibition and conservation of archaeological objects and remains that are important to understand how ancient societies lived from prehistoric times to the remains of Roman and medieval times.
The ethnographic museums offer a compilation of culinary traditions to religious practices and typical clothing. You can find objects and documents that explain what people's houses, jobs and parties were like in the past.
And finally, you can visit the thematic museums that focus on a specific theme, which can range from fashion to music, gastronomy, sports, literature, cinema and many other topics.
The variety of museums in the province of Barcelona is wide and diverse, allowing visitors to have a complete cultural and educational experience.
Each museum offers a unique and enriching experience that each visitor can enjoy in a special way!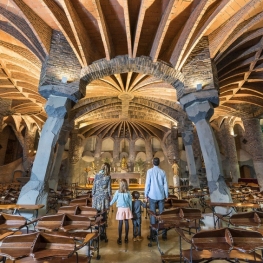 In Baix Llobregat there are museums with topics as varied as archeology (Museums of Gavà…
Visit the Josep Castellà Real Museum in Els Prats de Rei! A journey through the history…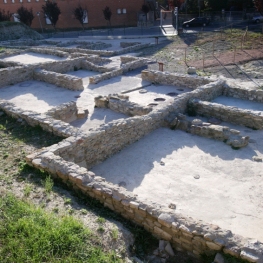 Tona
Tona celebrates International Museum Day with various activities! On May 18, 2023, International…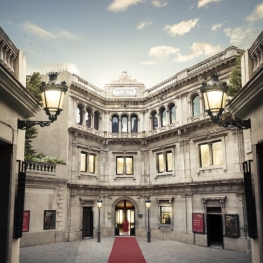 Barcelona
Come and see the new Barcelona Wax Museum and take photos with its wide variety of national…