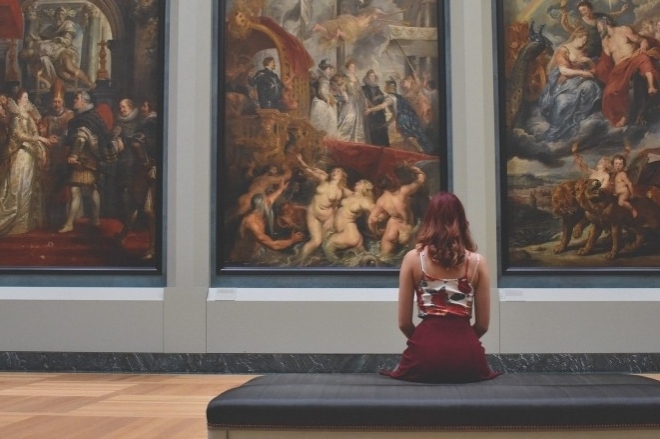 Discovering museums while sightseeing is like embarking on a magical journey through time and human creativity.
In museums our minds are fed with ancient stories and artistic narratives, transporting us to bygone eras and challenging visions of the future. From the majestic murals of Romanesque art to the most daring contemporary expressions, each museum is a unique universe that arouses our curiosity. Iconic paintings, sculptures that come to life, fascinating stories and innovative interactive exhibits await you.
Let yourself fall in love with the most interesting museums in Catalonia and discover the hidden wonders of these cultural treasures.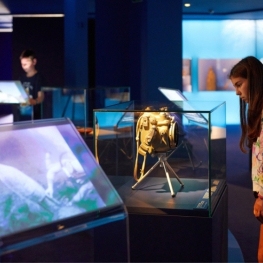 The province of Barcelona has a wide variety of museums that offer a comprehensive overview of the region's history, culture and art. These museums are found throughout…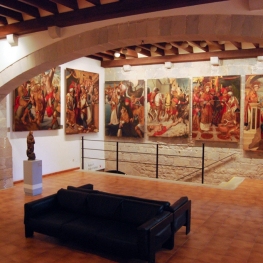 The museums in the province of Girona offer a wide variety of experiences for visitors interested in the history, art and culture of the region. The museums in…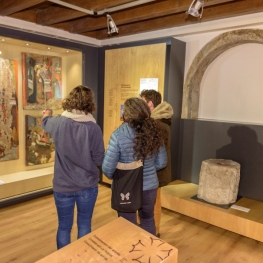 The province of Lleida has a wide variety of museums that reflect the rich history, culture and art of the region. Each of these museums has its own theme and collection,…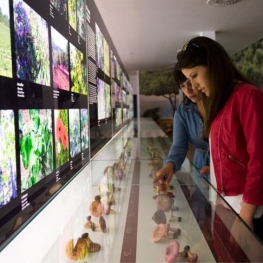 The museums in the province of Tarragona are a must for those who are interested in culture, history and art. Since there is a wide variety of museums for all tastes.…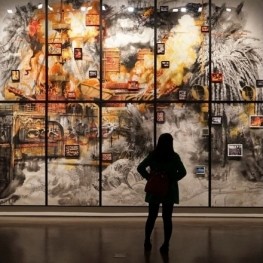 Catalonia has always been an area of great artists, of whom some of their works are preserved in museums. On the other hand, our territory has witnessed the passage…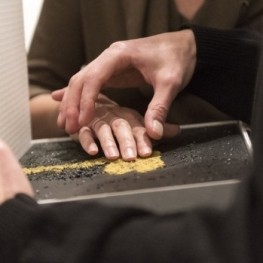 Accessibility to art and culture requires a commitment on the part of the museums and cultural centers of Catalonia in order to reduce physical, communication and…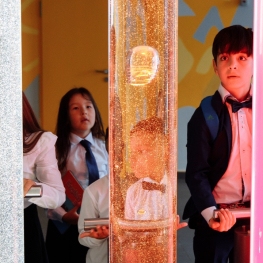 Visiting museums with children can be a fun and educational experience that will enrich their minds and spark their curiosity. Museums can sometimes seem quiet…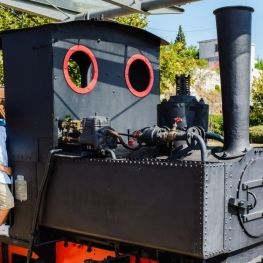 Museums are first-class temples of knowledge where one can immerse oneself in culture, art, science and technology and where, through the students' own experience…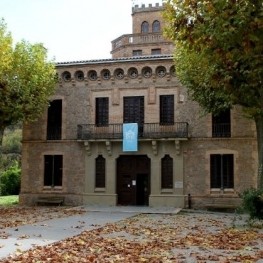 Catalonia, together with the Basque Country are the only two areas in Spain that during the second part of the 18th century already joined the Industrial Revolution…