Learn and have fun through guided tours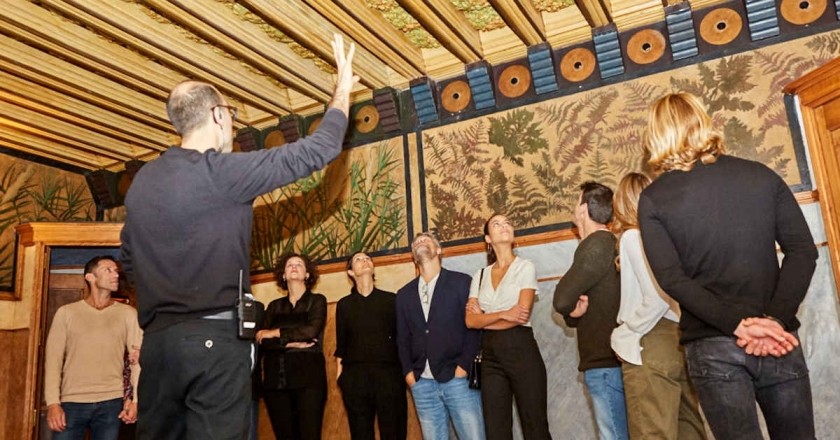 A guided tour is that experience that manages to make you learn something in a didactic and entertaining way. The most important thing for a guided tour is not only the knowledge you acquire during it, but also the memory with which you stay and everything that is alive.
To each and every one of the municipalities of Catalonia you can enjoy guided tours to get to know the heritage and places of interest of the city or town in depth. In many cases, guided tours allow us to delve into a specific theme, following the life of our ancestors and their great feats and discovering the Catalan architectural heritage.
We find dramatized, with large or small groups, visits that we can make through the smartphone or with the support of different technologies, some of them accessible or even all guided tours that combine tastings and pairings of the land at the end of the tour... but they all have the capacity to excite and surprise us by learning.
What do you keep?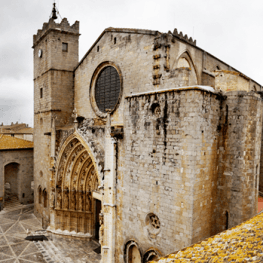 For different reasons the Counts of Empúries moved the capital of the County, and their residence, from the Greek and Roman San Martin de Ampurias to the…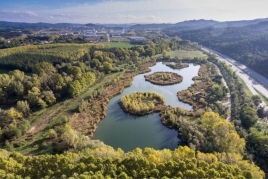 02/06/2023 - 05/06/2023 ...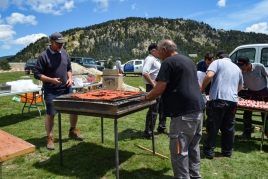 05/06/2023