Guided Visit to Subirats Castle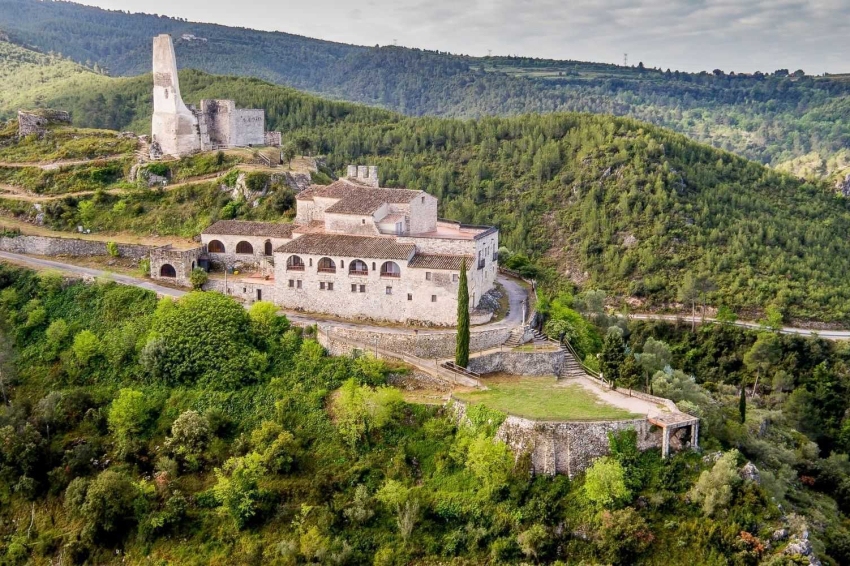 06/01/2024
03/02/2024
02/03/2024
06/04/2024
04/05/2024
01/06/2024
06/07/2024
03/08/2024
Subirats
Come discover the stories hidden in a border castle, with an imposing 19-meter-high tower, and the Romanesque church of San Pedro del Castillo, today the Sanctuary of the Virgen de la Fontsanta.
The Subirats Castle is a splendid viewpoint over the Penedès and the Montserrat mountains. A long history is hidden behind the castle walls. In fact, from this historical enclave you can glimpse the history of Catalonia during the turbulent centuries of the reconquest.
A historian guide will lead the guided tour, which lasts 45 minutes. It can be completed with a walk through the surroundings and a free visit to the medieval town of Torre-ramona or Torrota de Can Llopart.
We will wait for you!