Ruta Templera i Hospitalera L'Espluga de Francolí
Contact
turisme@esplugadefrancoli.cat
Tour of the different streets of the upper part of L'Espluga that still keep a medieval urban structure, where different audiovisuals, holograms and representative figures of social classes make the visitor relive the past and will take us into the daily life of the lord, the peasant, of the Jews, of the craftsmen... We will learn about the origin of the hospitaleros and the tragic end of the Templars, in the old town of l'Espluga, accompanied by a guide and with virtual and augmented reality glasses.
visits
Sundays 12:00 p.m.
Maximum groups of 15 people.
Reservation and sale of tickets at the Tourist Office and departure of visits to the Església Vella.
Duration: 2 hours approximately.
Prices
€12.00 Adults.
€10.00 Children from 9 to 14 years old.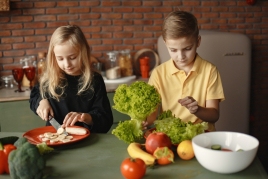 01/04/2023 ...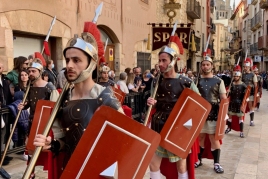 02/04/2023 - 10/04/2023