Clot del Moro Festival in Castellar de n'Hug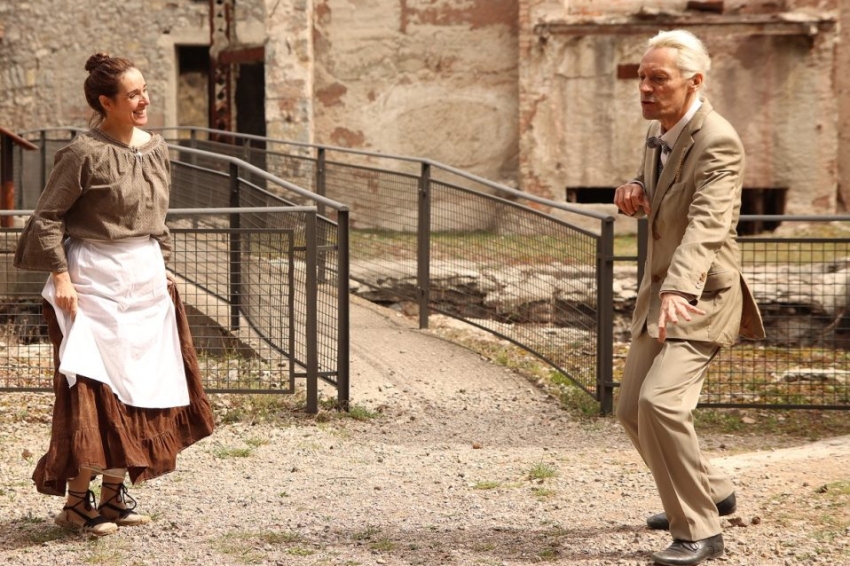 This event is over.
Interestingly, the Asland Cement Factory in Castellar de n'Hug was put into operation on Sant Jaume's day, July 25, 1904. Currently, and taking advantage of the date, the Major Festival of the Clot del Clot del Industrial Colony has been recovered Moro, which was held in commemoration of the start-up of the factory and which has become a well-known festivity throughout the upper Berguedà.
The Cement Museum fills the weekend with free, educational, recreational and cultural activities for everyone!
We will wait for you!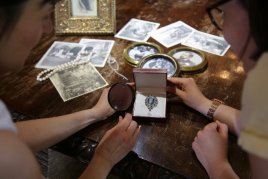 11/02/2023 ...