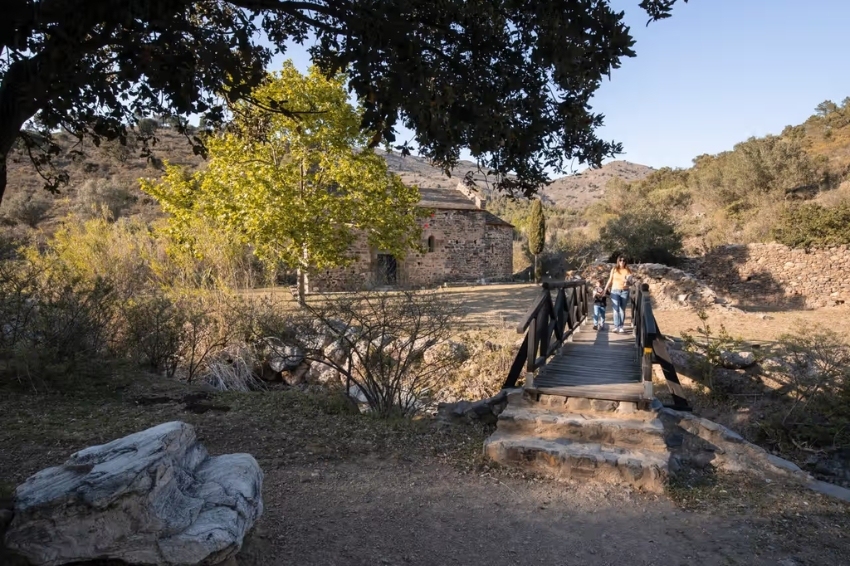 07/10/2023
14/10/2023
21/10/2023
28/10/2023
Llançà
This event is over.
The activities of the "Autumn Llançà - October" program are here! And they come loaded with different and very special experiences to enjoy nature and heritage as a family during the coming weekends.
A fun and entertaining activity, designed especially for families with children, is 'The Kissing Monster', a painting and emotions workshop for the little ones in the house.
Do you want to know how a vineyard has recovered with the traditional Moscat variety? Well, you can't miss the 'Visit to the El Pla del Ximblar Vineyard' and then we will do a 'Tasting with La Vinyeta products'.
You can discover the natural area of San Silvestre with the 'Autumn Colors of Albera' excursion and learn about the history and heritage of Llançà with the dramatized tour 'Hildesind, a journey through time'.
We will wait for you!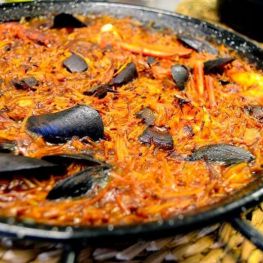 Colera

(a 4.1 Km)
In Can Llissa we are defenders of the slow food philosophy and…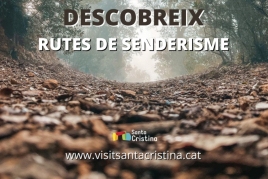 10/12/2023 ...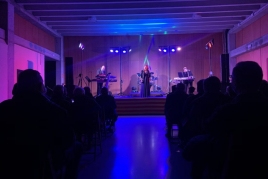 09/12/2023 - 10/12/2023