Guided tour: "The air raid shelter at La Garriga station"
This event is over.
More than 100 meters of underground galleries drilled into the rock, witness to the collective work of an entire town to face the threat of fascist bombing that La Garriga suffered during the Spanish Civil War.
Located right next to the train station, the station's bomb shelter is the first shelter-turned-museum in Catalonia. It is an exceptionally well-preserved refuge, excavated directly into the granite rock, with more than 110 meters of galleries.
The refuge was built by the neighborhood of La Garriga, in 1938, under the orders of the local Passive Defense Board and served to protect the population from air attacks, especially when Francoist bombs hit the municipality deadly on January 29 from 1939.
Come find out!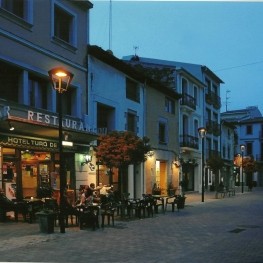 Santa Maria de Palautordera

(a 13 Km)
Located in the center of Santa Maria de Palautordera, at the foot…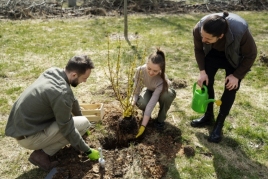 25/03/2023 - 26/03/2023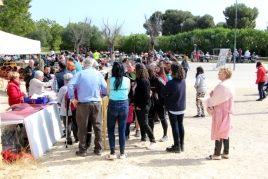 26/03/2023