Live the popular holidays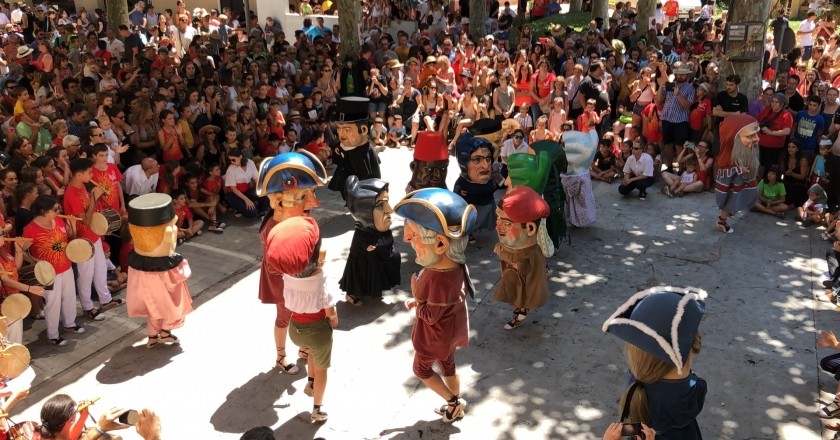 Catalonia has a great calendar of traditional and popular festivals. A great diversity of festive events, elements and acts are part of the Catalan festive heritage, with a well-filled holiday calendar and lives throughout the year.
Each town and city has its parties, which reinforce cohesion and the sense of belonging, celebrations all with their own characteristics. Many of these parties invite visitors to walk between neighborhoods and streets and rediscover towns and cities with lots of charm, full of light, color and festivities.
To enter the richness and plurality of the festivities of Catalonia is to discover an inexhaustible intangible cultural heritage, full of tradition, values, in constant transformation and with a lot of citizen, associative and institutional involvement and participation.
The party is explosion, fun, conviviality, solemnity, transgression, expression, intensity, creativity and movement. The party is to live it and to share it.
Can you come with us?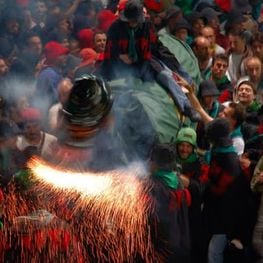 The celebration of the feast of Corpus for excellence in Berguedà has a name: the Patum. Some say it is a holiday that can not be explained in words, it's…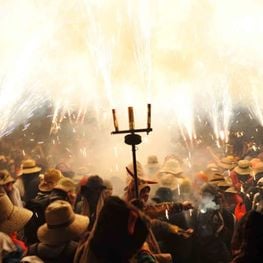 The last Saturday in August, Cervera celebrates one of the most unique festivals and more followers of Catalunya, the Coven. This term comes from the Basque language…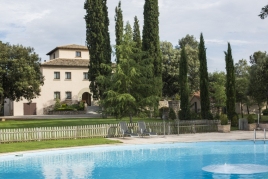 Hotel Rural La Torre del Vilar (Santa Eulàlia de Riuprimer)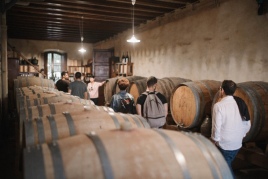 Celler Can Roda (Santa Maria de Martorelles)
28 €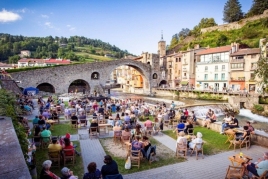 03/06/2023 ...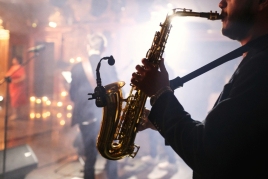 03/06/2023 ...