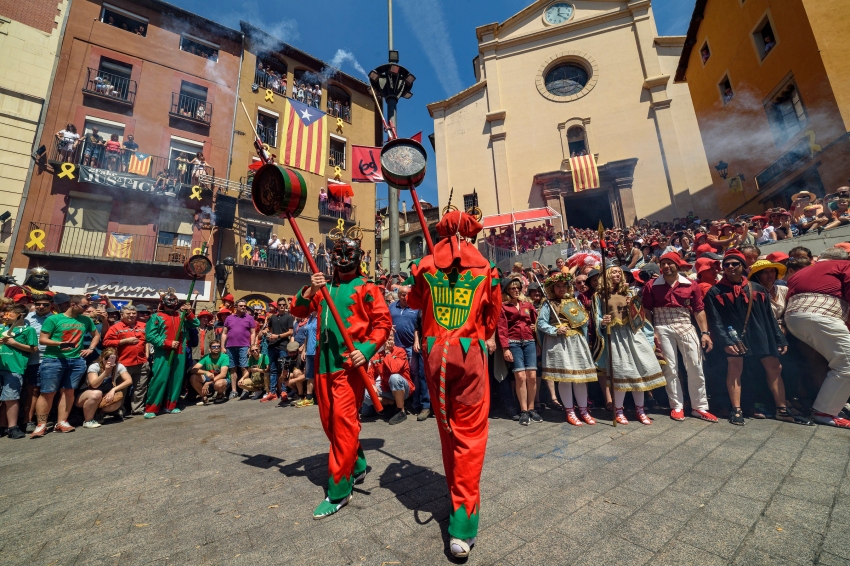 There is evidence of the celebration of the festivities of La Patum de Berga since 1454, when it was known as the Bulla or the Bullícia del Santíssim Sagrament. In origin, they were the representations that were made in the hors d'oeuvres of the processions of Corpus, until they were simply some of these as educational elements. Over time they were adopting their own entity and became the protagonists of the Procession.
This is how it has arrived to our days and the spectators, participants, members of the comparsas and everyone who was part of the party makes it the most special party that can be seen and live. They all form it, to start the comparsas we have the Turs and Cavallets, the Nans Nous and the Nans Vells, the Guites, the Maces, the Gegants Nous and the Gegants Vells, the sacred dance of the Àliga and, com no, the spectacular leap of the Plens. It is not only the programmed events, it is not only the spaces where the party takes place, nor the time of Corpus, it is the atmosphere, the air, the smell, the gunpowder, the contact of the people, the boiling, the emotion, it is the feeling of sharing this party, of living La Patum de Berga.
This week is full of activities that are scheduled year after year, but which are the classics, the typical, the expected acts of La Patum. It does not need a program, although it has one and it details each one of the celebrations that are made. So, we do not have nor can we say anything else that is not...
Bona Patum!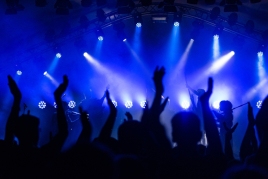 28/09/2023 - 01/10/2023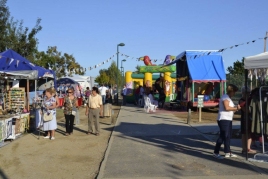 29/09/2023 - 01/10/2023