Medieval Vilamagore in Sant Pere de Vilamajor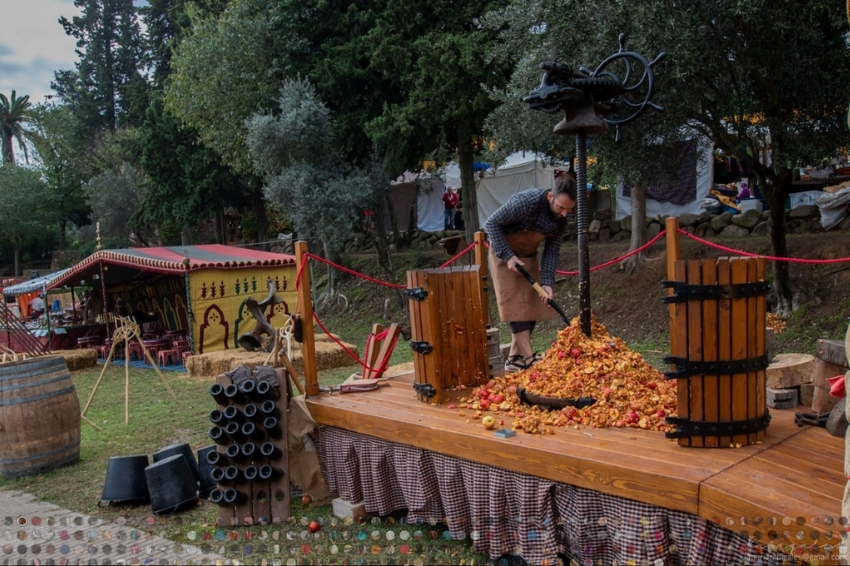 This event is over.
Take a walk and enter the Villa Magore from the 12th century when in the town of Sant Pere de Vilamajor there was a county palace that was the envy of the neighboring towns, an obligatory stop between Barcelona and Girona, on the way to France, which had a market to supply their basic needs.
Between June 1156 and April 1157, more than a hundred people of different social status stayed: ambassadors, merchants, pilgrims, Saracens, Jews, knights... and the most prominent, the Count of Barcelona Ramon Berenguer IV and his wife Queen Peronella. And very probably his son, Alfonso I, King of Aragon, was born, since we know that his wet nurse, Loreto, was from the town of San Pedro de Vilamajor.
If you visit this festival you will be transported back in time, with medieval attractions for children, parades of music and street theater, an extended area of stalls for artisans and trades, tasting the piment wine (Catalan medieval wine) and many more activities.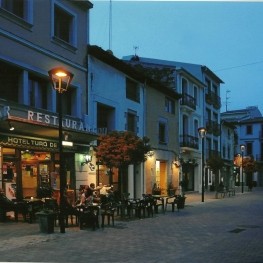 Santa Maria de Palautordera

(a 4.4 Km)
Located in the center of Santa Maria de Palautordera, at the foot…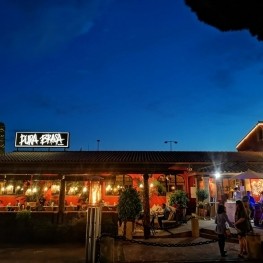 Pineda de Mar

(a 26.1 Km)
A unique gastronomic experience: Pura Brasa is a close and fun concept…