Festivities of San Juan and the Elois in Prats de Lluçanès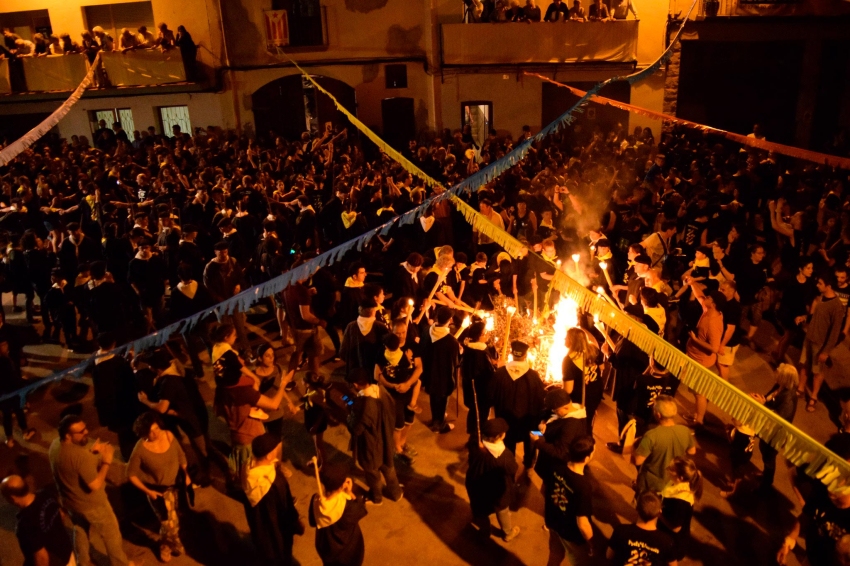 This event is over.
For a few days, Prats de Lluçanès celebrates its big festival: The Festival of Saint John and the Elois!
You will find varied activities for all ages and tastes, with consolidated, original proposals or those that evoke local traditions that are so unique and non-transferable that year after year they have been able to transmit and preserve.
The programming has been worked with the different entities that usually make them possible.
We invite you to enjoy some intense days and fill the streets and squares in a cheerful, relaxed, peaceful and civic way.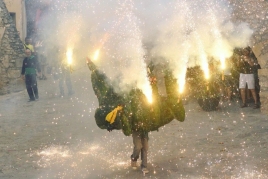 05/08/2022 - 09/08/2022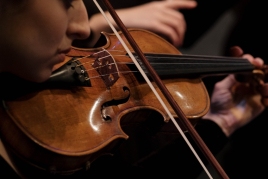 09/08/2022 ...