Rice harvesting festival in Amposta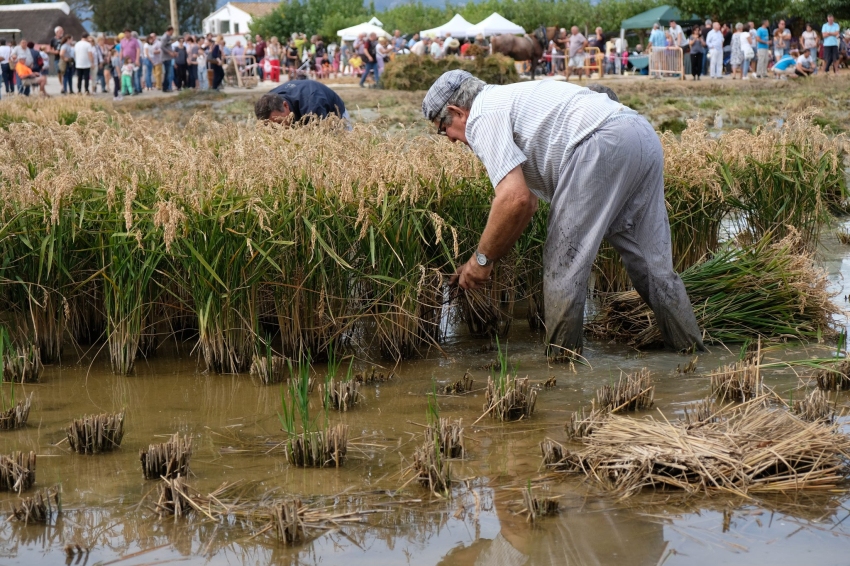 Amposta
(Restaurant La Casa de Fusta)
This event is over.
Amposta hosts the traditional rice festivals year after year at the Estany restaurant. In June, the planting, where visitors are offered to actively participate. A group of farmers shows the public how the ancestors of the Ebro Delta planted rice fields.
In October, with the harvest festival, it is shown with the blow of a sickle how the rice fields were harvested and the "garbes" were transported from the harvest site to the threshing floor to be beaten and extract the rice grain.
In addition, the Cooking Collective "L'essència de l'arròs. Amposta – Delta de l'Ebre", made up of seventeen establishments in Amposta, offers throughout the traditional rice festivals (both for planting and harvesting ) the gastronomic rice days.
Do not miss it!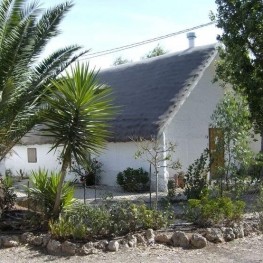 Amposta
Restaurant serving regional cuisine with a large sample of the ancestral Ebro…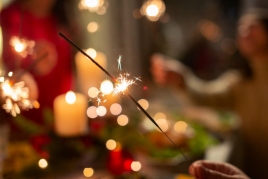 06/12/2023 - 08/12/2023 ...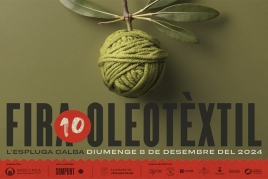 08/12/2023