Aplec del Puig in La Baronia de Rialb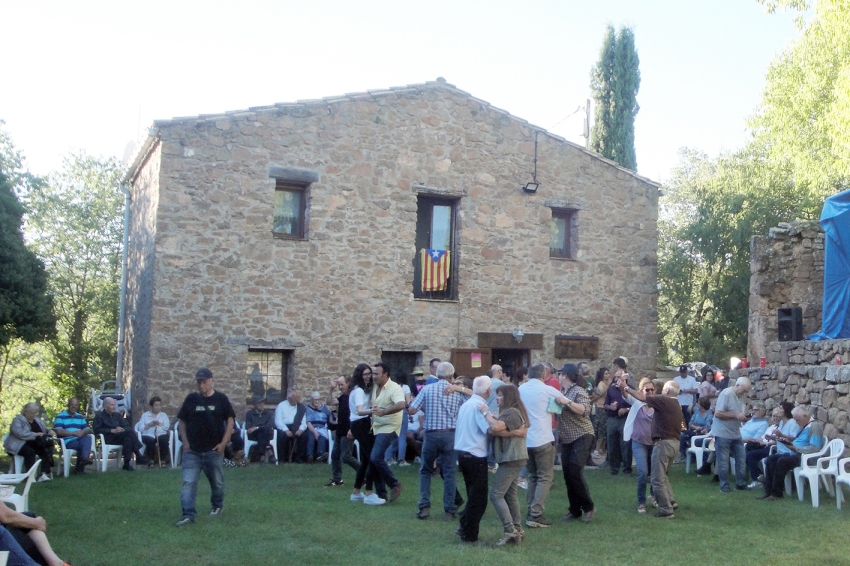 This event is over.
Don't miss the Aplec del Puig in La Baronia de Rialb!
12:00h: Celebration of mass in Sant Andreu del Puig and then, performance by the giants "Los Maitips de Peramola",
2:30 p.m.: Popular lunch. Price: €15. Confirm by calling 973 296 018 and 680 707 151.
5:00 p.m.: Afternoon Dance with MARTA.
At the break, bread with oil and a whip for the attendees and the traditional raffle.
The Barony of Rialb, the fact of being a territory so little transformed by the hand of man and so extensive in surface, implies that the landscape values remain almost intact and that aspects as valued as the search for tranquility and nature become a degree of attraction for visitors.
We will wait for you!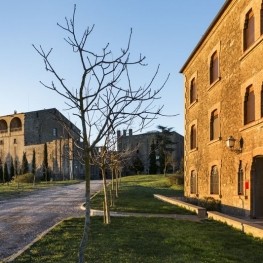 Riner

(a 27 Km)
The Miracle Restaurant is located in the Miracle Sanctuary. In the kitchen…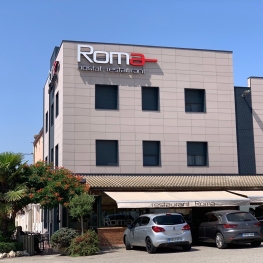 Cubells

(a 21.7 Km)
We have 7 recently renovated rooms, in our restaurant you will find…