Aplec de la Rosa in Lurdes and in the Castle of Tona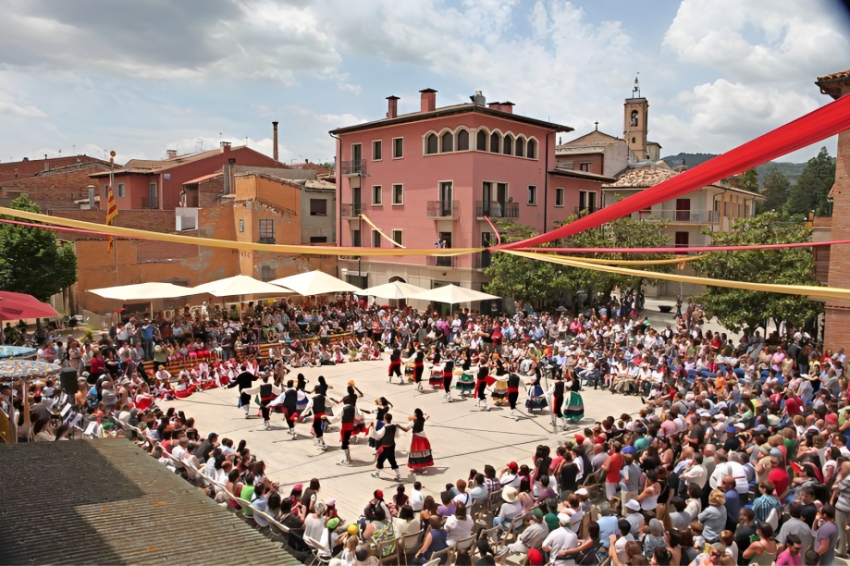 This event is over.
Tona dresses up to celebrate the Aplec de la Rosa in Lurdes and at the Tona Castle!
During the two days, a whole group of acts are held, open to everyone and related to Catalan culture and tradition, such as: parade of floats decorated with small "Catalan" dresses, acts of veneration of the Virgin of Lurdes, meeting of sardanas, traditional dances, Catalan dances and a lot of acts that have popular culture as a common denominator.
Your attendance at the events scheduled for the two days of the Aplec and the flags on the balconies will surely once again make it the most successful party in town. We wait for you!
Do not miss!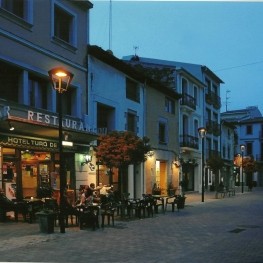 Santa Maria de Palautordera

(a 24.8 Km)
Located in the center of Santa Maria de Palautordera, at the foot…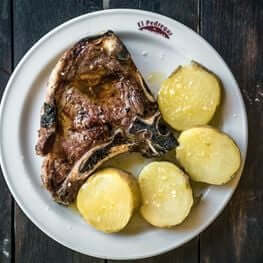 L'Esquirol

(a 25.2 Km)
Located on the premises of the Anigami Adventure Park, they offer menus…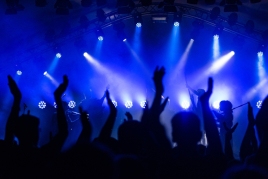 28/09/2023 - 01/10/2023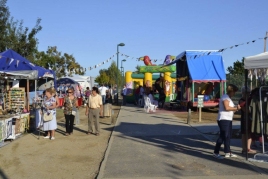 29/09/2023 - 01/10/2023