Meeting of Sant Mer de Vilademuls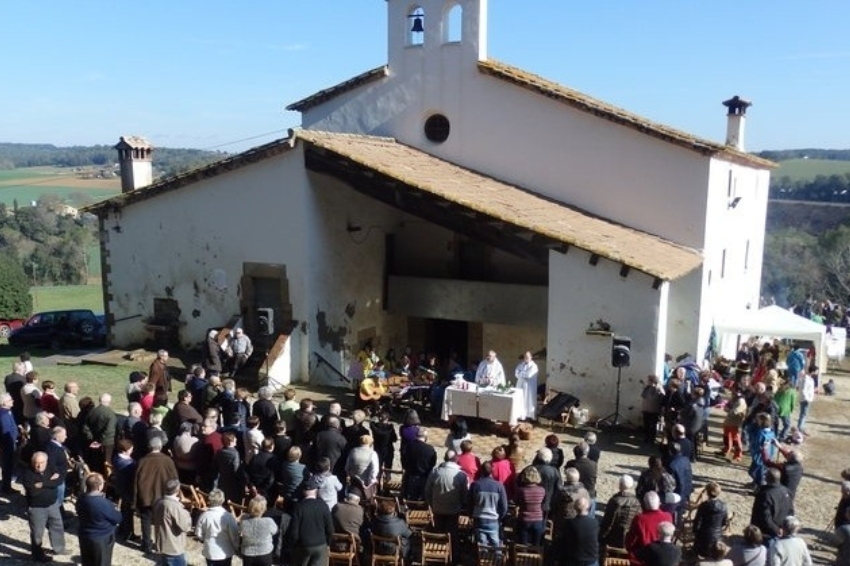 How to arrive (Center of the town)
This event is over.
The Sunday after January 27, the day of the Saint, is when the pilgrimage of Sant Mer is celebrated in Vilademuls.
This is the saint who, according to legend, defeated the dragon of Banyoles. On the day of the pilgrimage, the relics are venerated in a small wooden urn and different activities are carried out around the hermitage.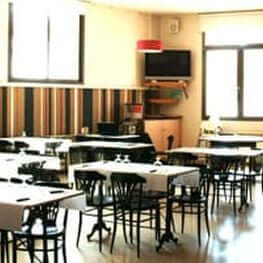 Tortellà

(a 23.9 Km)
Located in Tortellá offers traditional Catalan cuisine, with quality products and proximity.…
27/05/2022 ...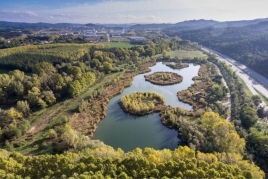 27/05/2022 ...