Feast of King Jaime I in Salou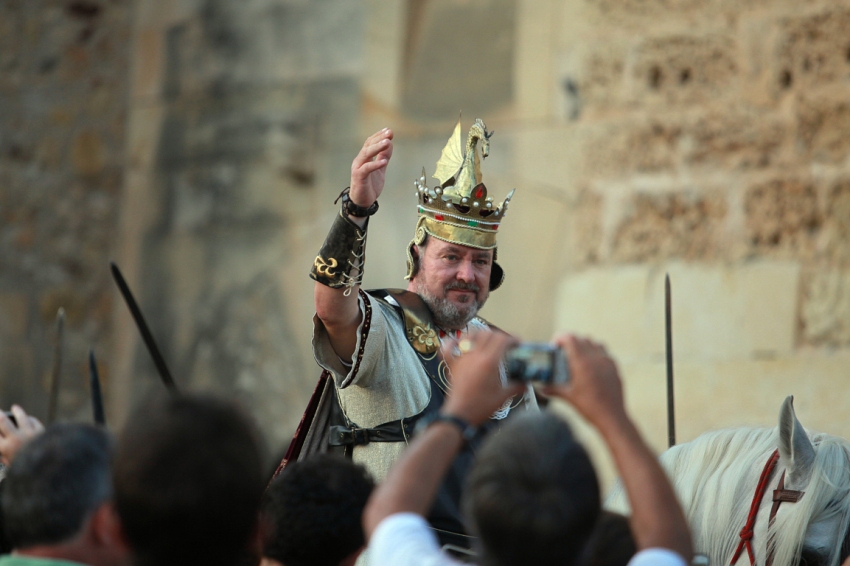 This event is over.
Salou and the people of Salou remember, year after year, the feat carried out by King Jaime I: the conquest of Mallorca. In the festivity, the previous events that took place in the natural port of Salou, events that date back to 1229, are staged in a playful way.
During the act of King Jaume I leaving in entourage, different groups of medieval music and animation will make you relive history.
You will also enjoy a medieval market with handicrafts and food products, musical performances and theater performances.