Virgin of Núria Festival in Vall de Núria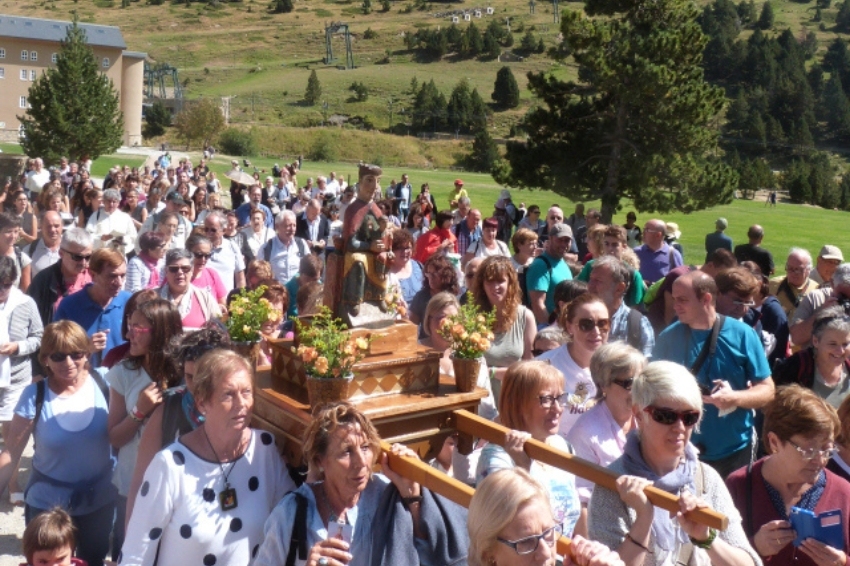 This event is over.
Enjoy the wide variety of proposals that are made for one of the most important days in the valley, for the Virgin of Núria!
In Vall de Núria it is celebrated in honor of the patron saint through the front door, which is why a wide variety of activities are proposed for all audiences.
One more year you will be able to see how generation after generation of Núries, both large and small, support the weight of tradition by carrying the Virgin on their shoulders to the hermitage of San Gil.
A day that reflects the sense of tradition and popularity one hundred percent.
We will wait for you!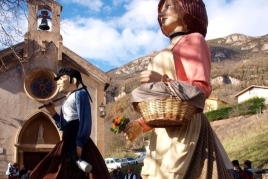 02/12/2022 - 05/12/2022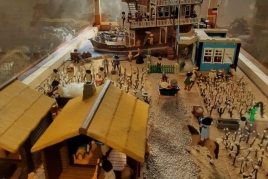 03/12/2022 - 06/12/2022