Learn about the Catalan medieval legacy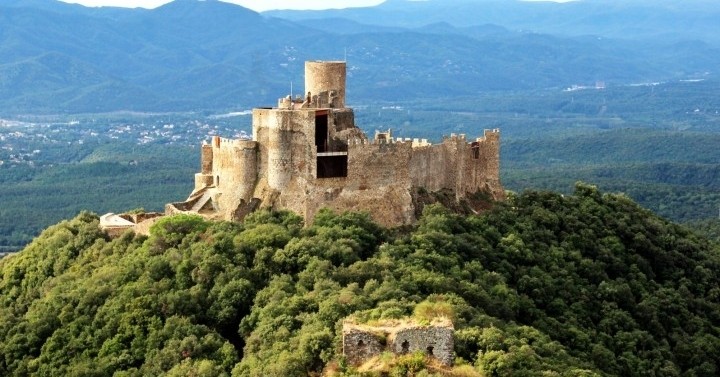 The Middle Ages in Catalonia comprise a stage as extensive as it is diverse. Following the traditional canons, the Middle Ages began in 417 with the disappearance of the Western Roman Empire and ended in 1492 with the discovery of America.
The political vacuum left by the Roman Empire was filled, in the Iberian Peninsula by the Visigoth kingdom. It was then that Barcino, the current Barcelona, became an episcopal see and acquired a certain notoriety. But the Arab invasion of the peninsula was a period of about 100 years of Muslim rule, until Charlemagne organized campaigns to conquer Girona and Barcelona.
A series of counties of obedience to the Carolingian Empire began to be established , but in time they dissociated themselves from the Franks and became de facto independent. From that moment on, the Catalan counties progressively achieved their own legal personality, associated with a specific geographical context. From the 11th to 12th centuries, the era of splendor in medieval Catalonia began and the centuries of maximum territorial expansion throughout the Mediterranean.
Catalonia progressively reaches its own legal personality. It is the period in which Catalan was born as a language differentiated from Latin and from the other Romance languages, while enjoying its maximum splendor as a literary and official language, both in Catalan counties and the Crown of Aragon.
Currently from end to end of Catalonia we find good examples of this historical period, military, civil, religious buildings or medieval works of art, among many others.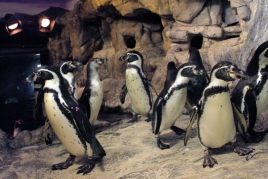 L' Aquàrium de Barcelona (Barcelona)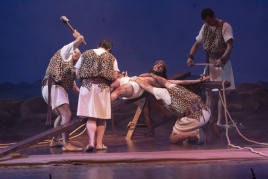 La Passió d'Esparreguera (Esparreguera)
27 €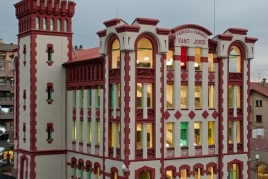 05/02/2023 ...