Cambrils Multisectoral Fair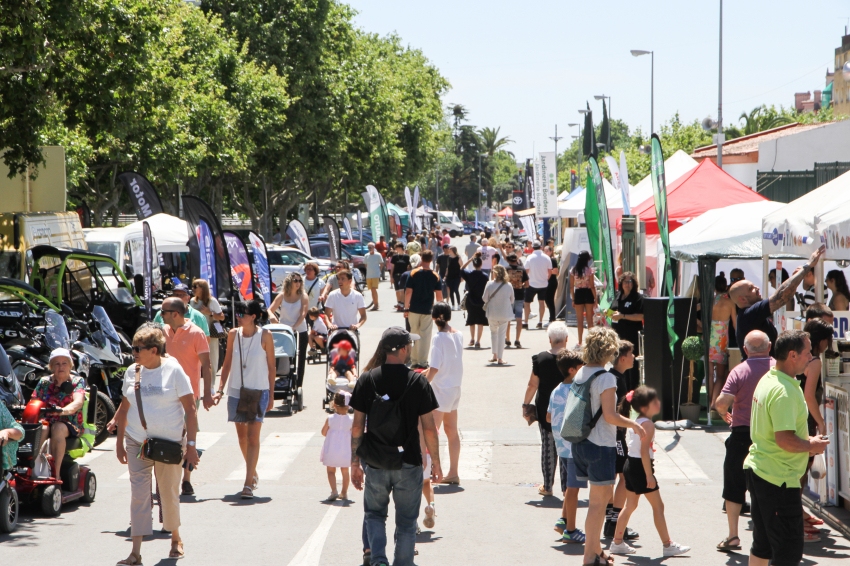 This event is over.
A new edition of the Cambrils Multisector Fair is here!
The main objective of the Fair is to stimulate the creation of economic and business activity in the area, in addition to bringing together a series of socio-cultural elements in the street designed for all citizens.
This event represents a perfect pairing between economy and culture, capable of generating feelings of belonging and great enthusiasm for the social reunion that it implies, while reinforcing ties of understanding with the perspective of creating new markets.
The Cambrils Fair is positioned on the map as the epicenter of tradition and innovation whose purpose is to accompany both the companies in the municipality and those from outside the town, providing commercial value and facilitating, at the same time, tools at their disposal to achieve the business success that each one considers when participating in a fair.
Do not miss it!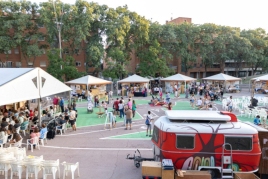 02/10/2023 ...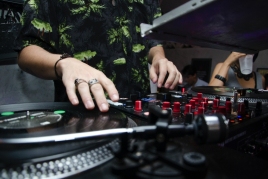 29/09/2023 - 02/10/2023