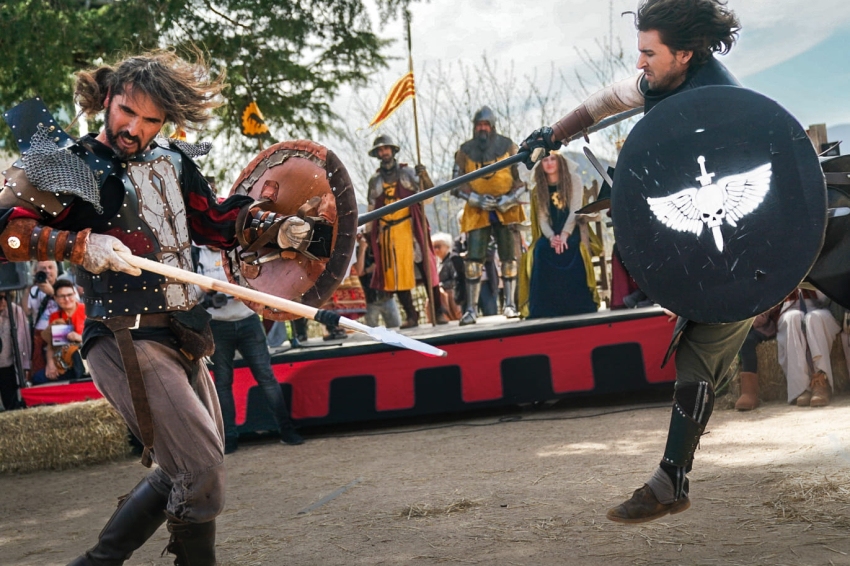 This event is over.
In Hostalric Holy Week is the Medieval Fair!
This event means that, year after year, on Friday, Saturday and Sunday of Holy Week, Hostalric becomes a medieval town with a large market, characters and activities typical of those dates.
Relive medieval times by visiting the capital of the Vizcondado de Cabrera: stroll through the walled enclosure, the castle and the medieval market. Shows and activities for the whole family await you.
The fair is held mainly in two spaces, the Fortress and the old town, the latter becomes a large craft and food market where you can find the most authentic sausages, artisan sweets, cheeses and a wide range of restaurants, among other products and attractions. The stops are located along Calle Raval and the entire Calle Mayor, from the Torre dels Frares to the Porta de Barcelona.
In the area of the Fortress is the medieval camp, the exhibition of utensils and elements of the time, or guided tours of the monument.
Do not miss it!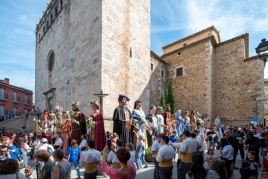 02/06/2023 - 06/06/2023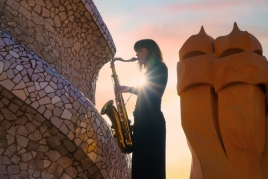 09/06/2023 ...