Historical Catalonia
(10)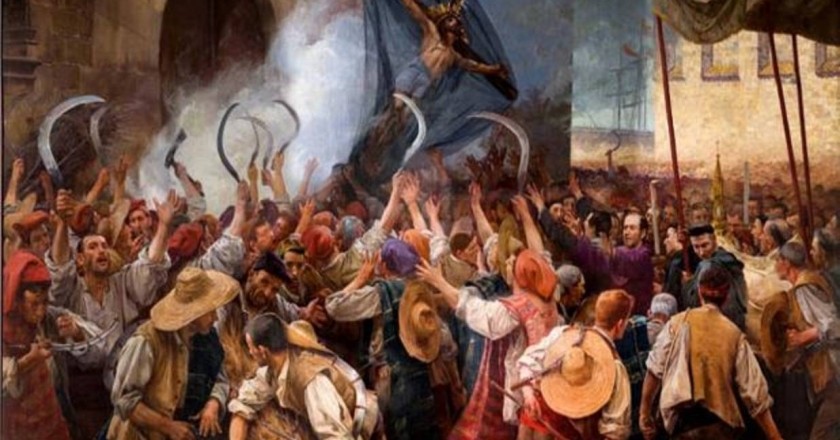 Travel through historical Catalonia, get closer to your roots and be surprised by the events that Catalans from different eras lived. There is always an interesting story to discover!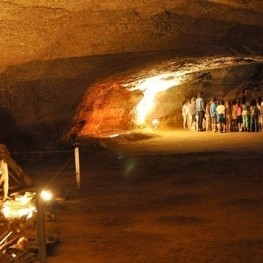 We propose a trip to learn about the life of our ancestors and ancestors and the adaptation strategies to the natural environment that they used to survive. We…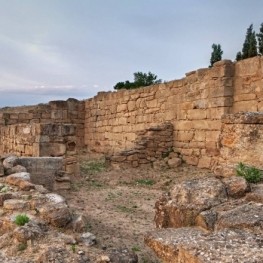 Catalonia has a very rich and diverse cultural heritage. Throughout the country we find monuments and sites that preserve our memory as a society. You can visit…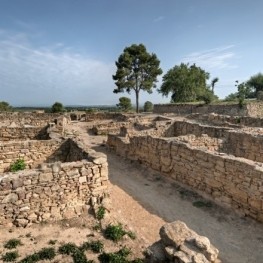 Iberian culture developed from the 6th century BC in a vast region of the western Mediterranean. It is a set of diverse towns that share a series of cultural features.…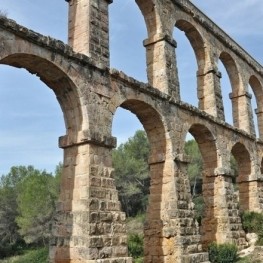 The fight that the Romans and Carthaginians had for control of the Mediterranean in the late 3rd century BC led to the Second Punic War. In 218 BC the Romans landed…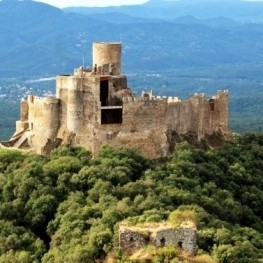 The Middle Ages in Catalonia comprise a stage as extensive as it is diverse. Following the traditional canons, the Middle Ages began in 417 with the disappearance…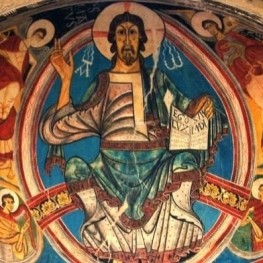 Romanesque art is present in much of Catalonia. This artistic form began in the eleventh century until well into the thirteenth century. Its expansion toured the…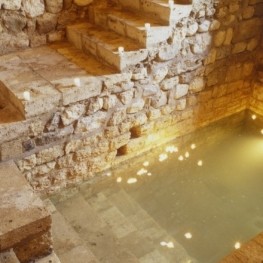 The Catalan Jews were the populations of the Jewish religion that were lived in Catalonia during the Middle Ages. The arrival of the Jews in our country is uncertain,…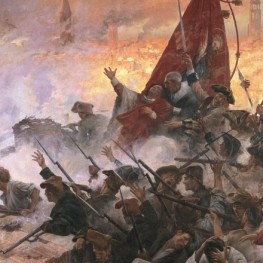 In the year 1700 Carlos II died without descendants. This fact triggered a great international conflict. European powers vied for control of the vast Hispanic empire…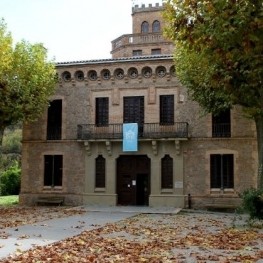 Catalonia, together with the Basque Country are the only two areas in Spain that during the second part of the 18th century already joined the Industrial Revolution…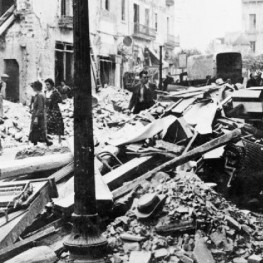 The military coup d'état of July 17, 1936 gave way to three years of bloody civil war in Spain. Catalonia remains faithful to the Republic and, at the same…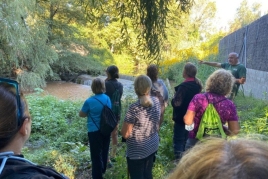 03/10/2023 ...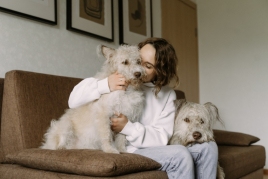 04/10/2023