A trip through Catalan art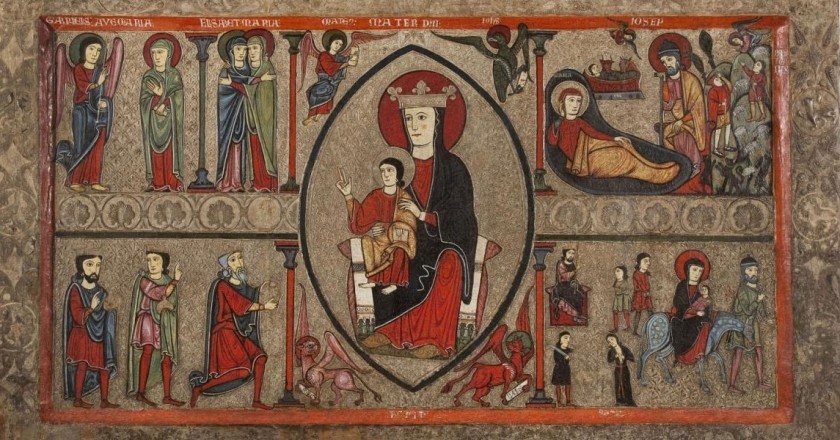 Art has always been one of the main means of expression of the human being, through which he expresses his ideas and feelings, the way he relates to the world.
Throughout history, Catalonia has welcomed various cultures and civilizations, which have contributed their concept of art and left their legacy.
Catalan art is the result of the diverse social and cultural amalgam provided by the various peoples who have inhabited the territory: the first prehistoric settlers who arrived during the metal age later lived with the first colonizers from the Mediterranean civilizations, such as the Greeks. Next came the Romans, who made Catalonia one more province of their empire; after its fall, Catalonia became part of the Visigothic kingdom, and later the Islamic invasion. The Middle Ages will be the beginning of Catalan culture as its own and defined entity, with its own language, heir to Latin, and the formation of the first Catalan state. It will be a time of splendor for Catalan art, and Romanesque and Gothic will be very fruitful periods for its artistic development. Then the Renaissance and Baroque will follow .
Finally, since the 19th century, with the economic and cultural revitalization, modernism is one of the most splendid periods of Catalan art. In the 20th century, Catalan artists connected with international trends and world-class figures such as Salvador Dalí, Joan Miró and Antoni Tàpies are known.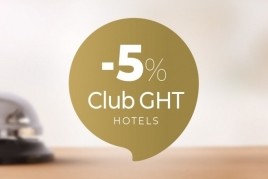 Hotel GHT Marítim (Calella)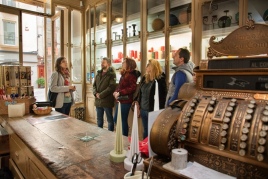 La Teva Ruta (Reus)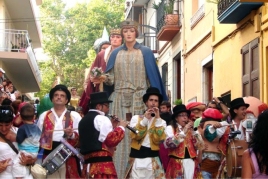 22/06/2022 - 29/06/2022 ...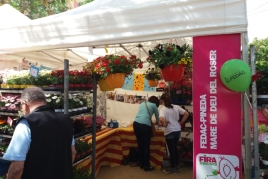 28/05/2022 - 29/06/2022