Berguedà's mushroom cuisine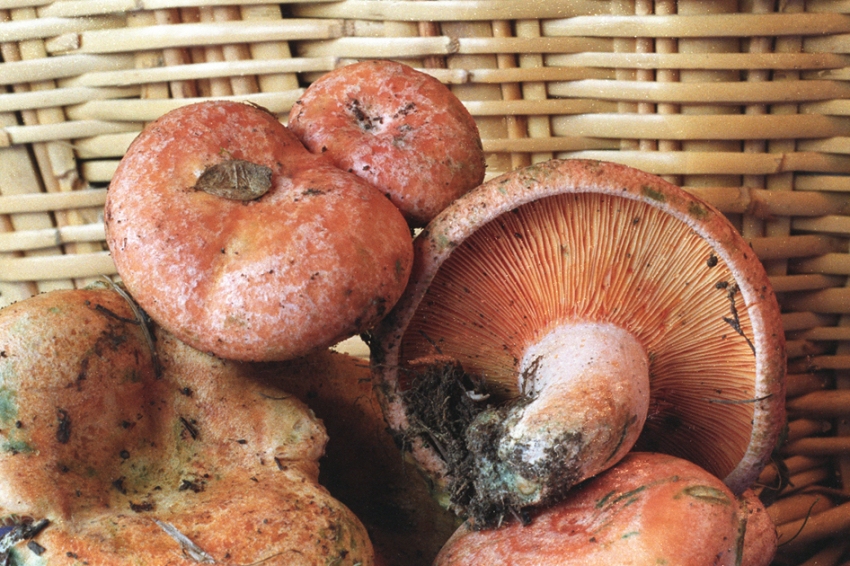 This event is over.
Lo and behold, Lady Nature has decided to grant Berguedà the privilege of mushrooms. In fact, throughout the year it adorns the forests to provide you with gastronomic pleasure; but it is in autumn when it gives you more and more variety.
That is why the restaurants in the region take advantage of the opportunity to prepare a sample of everything that cuisine can offer. From the most traditional, wise and rooted preparations in the country, to the most creative combinations. A whole universe of tastes, aromas and mushroom-seeking nuances that you can taste from September to November.
Now, Lady Nature is very fickle, she does not always bring the mushrooms at the same time, so it is necessary that she reserves the right to make any changes to the menus in order to guarantee maximum quality.
Are you going to miss it?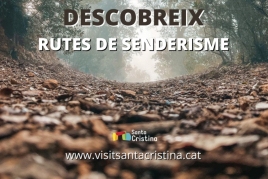 10/12/2023 ...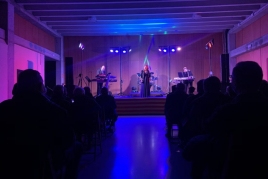 09/12/2023 - 10/12/2023