Deal! Miracle Sanctuary. Discover the history of a baroque altarpiece
Delve into the history of the Sanctuary of the Miracle by visiting the Basadoria, the church with the Baroque altarpiece, the chapel of the Santísimo, the sacristy, the cloister of the monastery and the outdoor spaces.
This guided tour will take you through the different spaces to understand the evolution of the place from the miracle of the apparition of the Virgin to the construction of the great Baroque altarpiece, taking a tour of the different episodes in history up to the present day.
Now enjoy a 20% discount by applying the code femturismesolsona on the general rate of the guided tour of the Miracle Sanctuary.
Do not miss it!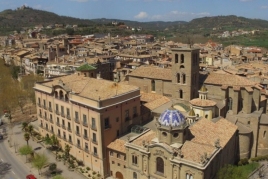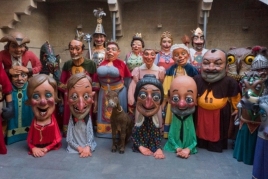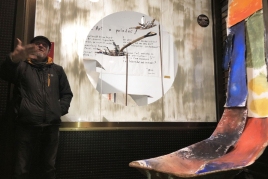 01/12/2023 - 15/01/2024