Terrassa Festival New Trends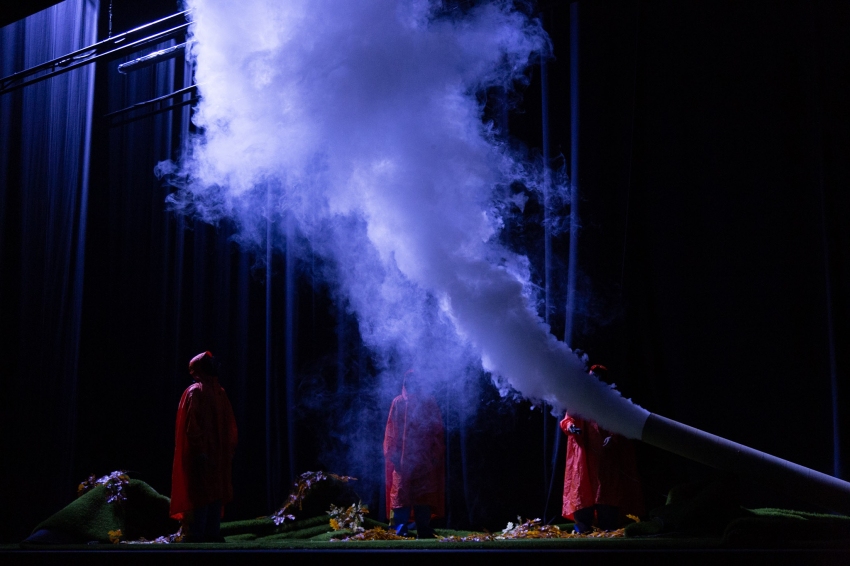 This event is over.
The TNT Festival promotes and disseminates contemporary and multidisciplinary creation and live arts with proposals for all audiences. Since 2007 it has been celebrated in Terrassa at the beginning of autumn.
The exhibition brings to Catalonia a sample of the most innovative proposals on the international scene and is especially committed to discovering the emerging talent of our creators.
TNT is a festival of new artistic languages, it is the transformation of the future into the present, the activation of new ways of inhabiting artistic expression, of relating it to our world, uncertain and accelerated, saturated and unequal, pending a global change. TNT is provocation, discomfort, experimentation, fun and also vulnerability.
TNT hosts innovative, transdisciplinary and contemporary programming, articulating, in each edition, a collective discourse. It supports artists through co-productions and residencies that accompany the research and creation processes and, at the same time, encourages them to carry out participatory activities that encourage the participation of the citizens of Terrassa.
We will wait for you!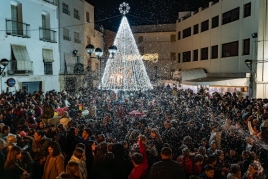 05/12/2023 - 06/12/2023 ...