AviART: Art in the streets of Avià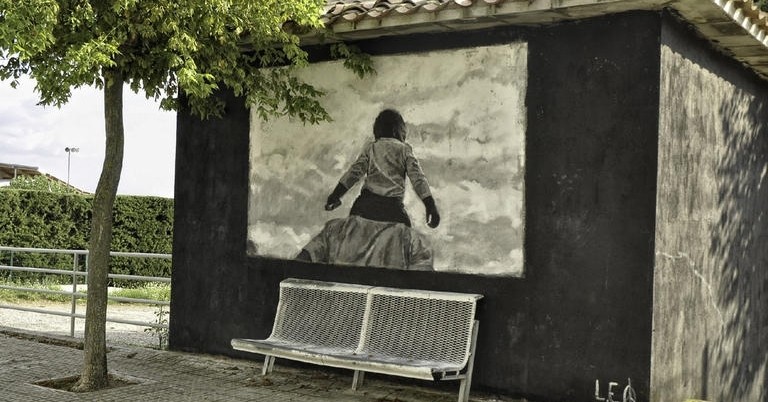 Orientation semi-urban route through the nucleus of Avià, Berguedà and through the Creu neighborhood to be able to see the artistic works of the AviART initiative .
AviART wants to give value and attractiveness to the people, establishing a brand with meaning as an evolutionary record of the people and with a social conscience. AviART merges artistic presence and landscaping care. It carries art on the street, art made by neighbors and by professionals as well. Order the natural sites by merging them with the people in a coherent way.
We start the route!
The guideline proposal for the route is marked by a route that leaves the Creu neighborhood, but in any case, we can start it at any point where it passes.
The layout, therefore, is only an approximation to the different works of art that we can see, some along the same layout and others for which it will be necessary to leave the strict layout in order to approach it.
It will only be necessary to look at the different points that we will visualize on the screen once the route is activated and freely approach if we wish. To continue, however, we recommend always returning to the proposed layout.
Good route and good art!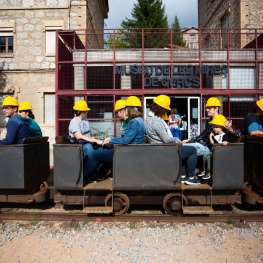 Cercs (a

12 Km)
Dedicated monographically to coal, it is a museum of technique and history…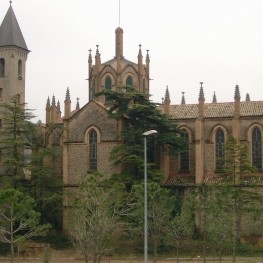 Puig-reig (a

12.3 Km)
The Interpretation Center of the Colonia Pons Church, through three museum spaces,…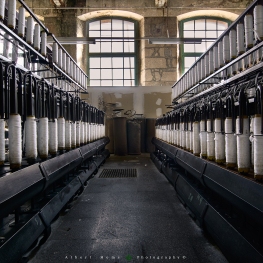 Puig-reig (a

15.5 Km)
The visit to Colonia Vidal de Puig-reig allows us to capture how…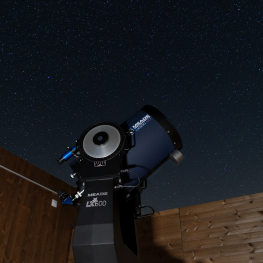 Saldes (a

18.3 Km)
In the Pedraforca Astronomical Center you will have the whole universe... to…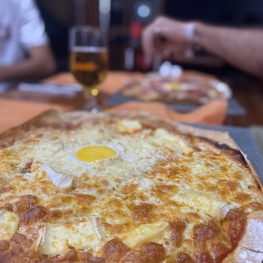 Gironella (a

6.5 Km)
Place your order for pizzas, hamburgers, tapas... at the Xato Bar-Restaurant and…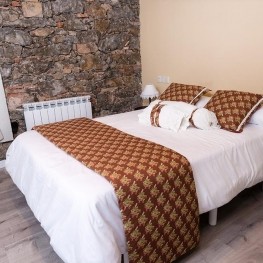 Casserres (a

7.4 Km)
Emphasis is a space designed with feng-shui harmony pricing in each of…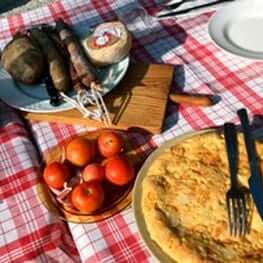 Montclar (a

8.3 Km)
specializing in black peas Restuarante (negres pèsols), grilled meat and produce from…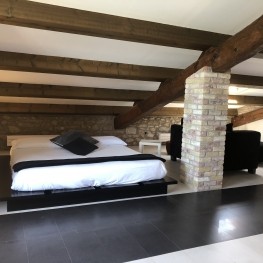 L'Espunyola (a

7.5 Km)
Located in a dream location where the landscape invites you to enjoy…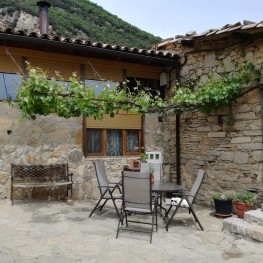 Cercs (a

8.3 Km)
Casa Palou is located in the municipality of Cercs, in the Berguedà,…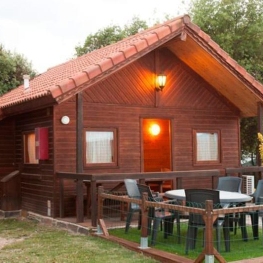 Gironella (a

8.3 Km)
The Gironella Camping is located in the center of the Berguedà, with…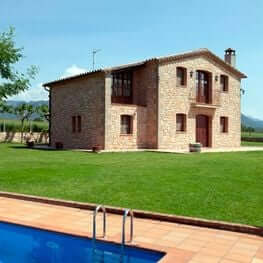 Montmajor (a

8.3 Km)
The house, surrounded by a wonderful natural setting, is a good accommodation…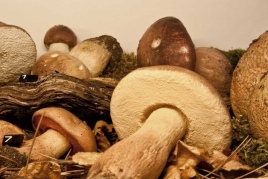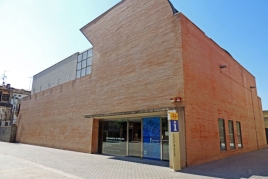 18/05/2022 ...