Water and nature to enjoy with the five senses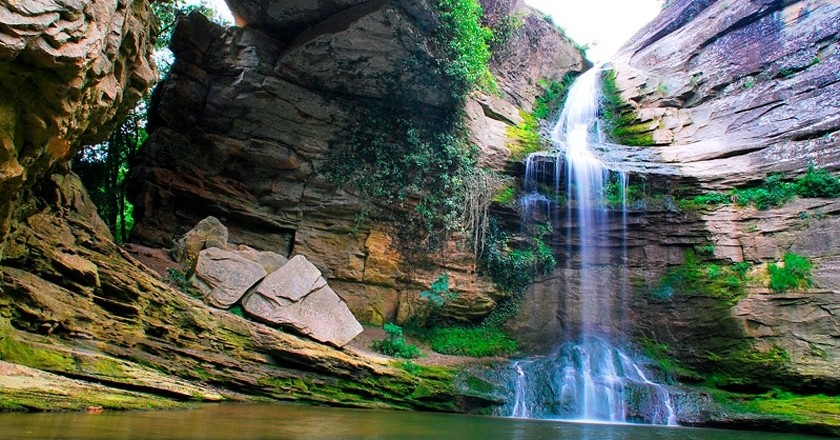 Water is key to life, for people, animals... for everything around us. In most towns and cities in Catalonia we find different water points; spaces of great ecological and social value (rivers, streams, streams, fountains, wetlands, laundries, waterfalls, reservoirs or swamps and rafts). Places estimated by the neighbors, spaces for meeting, enjoying or working. They are spaces that have names, stories or legends.
In these spaces we can see and discover the communities of organisms that are dependent on each other and their environment. The main types of aquatic ecosystems are marine ecosystems, brackish water transition ecosystems, and freshwater ecosystems (rivers, lakes, ponds, marshes, and wetlands).
In many of these spaces, activities are organized to explore the main species of fauna and flora that can be found and study the main environmental problems and learn the main keys to their conservation.
In our we have a large number of quite unknown natural spaces to visit, learn, play sports and even soak them during the hottest days.
Visit and enjoy the natural spaces related to water that we find in Catalonia.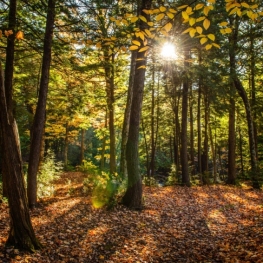 Mataró
Mataró City Council organizes a new edition of Nature Week with the aim of involving citizens in the conservation of nature and the environment and promoting…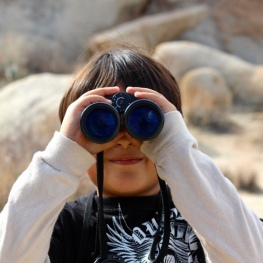 Corbera de Llobregat
The section of the Llobregat river in Corbera de Llobregat is one of the most important biological corridors in all of Catalonia. The natural wealth that it hides…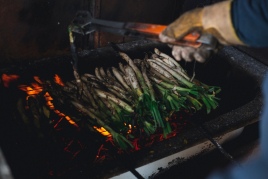 Masia La Figuera (Castellnou de Bages)
25 €
La Pedrera (Barcelona)