Route of the Toll of the Vidre in Arnes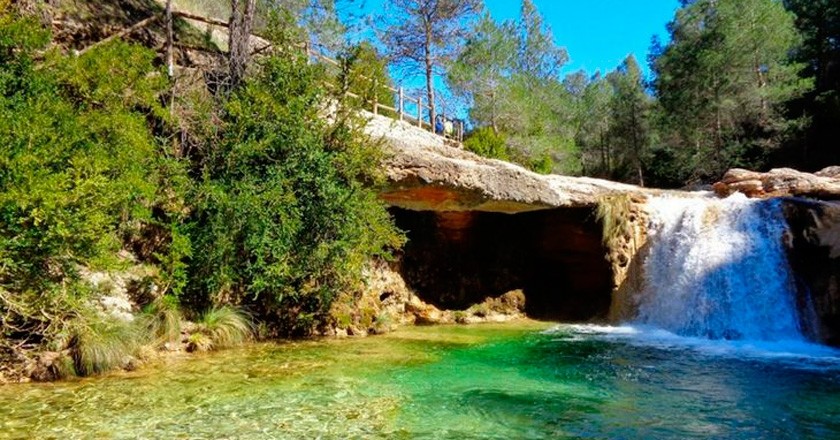 The Route of the "Toll de Vidre" in Els Ports can be done walking through a route of about 7 kilometers or leaving the car on the same side of the "toll" or waterfall. Then we explain the two options, so you can choose the one that best suits you.
It is a perfect opportunity to enjoy crystal clear water surrounded by the mountains of the Natural Park of Los Ports, where the little ones will enjoy the beautiful.
A few kilometers from Arnes, through a signposted path and then a forest track, you will find the "Toll de Vidre", a waterfall of about three or four meters that forms the Algars River on its way.
Option 1
The approximate time of this route is about 20 minutes. Take the signposted track from Arnes to the Vidre waterfall, which is about 7 kilometers away, and leave the vehicle in the parking lot. On the right you will find the path and the stairs down to the Vidre waterfall.
Option 2
Start by doing the Valle de los Valles itinerary. When you reach the Mas de las Valls, without separating from the river, you will find a track that goes up to the right, towards the neck of Xertó. You can not take the path that follows the direction of the river, since it would take you to the neck of Miralles.
You will follow the yellow marks to the path that goes from the Vidre waterfall to the Mas de Pau. When you get to the road, you can turn right towards the Vidre waterfall, and continue along the track to the Los Valles stream car park.
The approximate time of this route is 1 hour and 45 minutes, with a difference of 200 meters.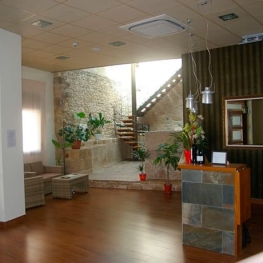 Vilalba dels Arcs

(a 26.3 Km)
Hotel restaurant to enjoy the tranquility of Terra Alta and try the…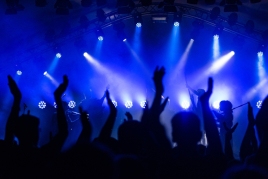 28/09/2023 - 01/10/2023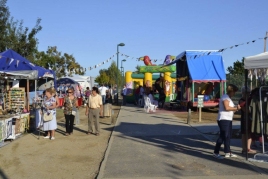 29/09/2023 - 01/10/2023