Route through the streams of Sorba, Agua de Ora and Gargallà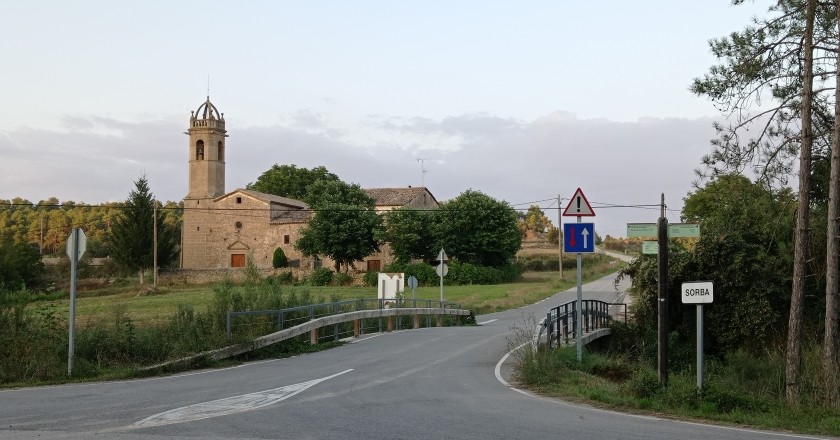 We propose a route to discover the natural environment of the Sorba, Agua de Ora and Gargallà streams, in Montmajor el Baix Berguedà.
Are you accompanying us?
This route begins in front of the 6th century church of Santa María de Sorba, where we find the Marthyrium de Sant Eudald. Then we move towards the wooden bridge that crosses the Agua de Ora river, a tributary of the Cardener and take the forest track on the left, skirting the river and enjoying its cool atmosphere.
We will go down the track enjoying the landscape of pine trees and cultivated fields with the music of the water in the background. Before reaching the New Mill, we turn left to go up the side of the Gargallà stream, be alert, this is where you will see the most beautiful streams and pools of the route.
The forests on our right are shady and humid, and they are also prolific in mushrooms. The Ca la Guillema puddle is on our left and has a beautiful waterfall, a little further up we find another large puddle, and little by little, the presence of the feeders and the yarns let us see the cattle, that there are pasture cows that roam quietly.
Soon we leave the forests behind and enter a growing area, there are many farm fields. We go around the Cabaña and turn left, there is a wide forest track with good walking. We walk through oak and pine forests and between fields. We are heading towards the set of farmhouses that are part of Sorba, such as Can Gili, Ca n'Estruch, Cal Caballero, Cal Molner and Cal Teuler.
Once on the road, we turn left towards the starting point, the Sorba church, where we will end the route.
The forest tracks are in good condition.

At the top of the hill in front of the Sorba church, there is the small church of San Miguel and the Iberian Site. (On foot it is about 30 min). Once on the wooden bridge, if we turn left, about 200 meters we find a recreation area of Terracuques.
recommendations
You have to cross the river twice on foot
It is recommended to bring water from home
Ora's water has no sanitary guarantee
The track may be busy at some point
Beware of the smallest children in the jets of Agua de Ora
Respect private property
The natural environment also has an owner. Do not save waste
Respect the forests and grazing livestock
Source: Montmajor Town Hall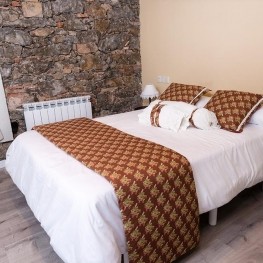 Casserres (a

9 Km)
Emphasis is a space designed with feng-shui harmony pricing in each of…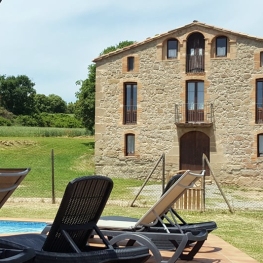 Viver i Serrateix (a

9.3 Km)
Three houses restored for rural output. The common denominator in all of…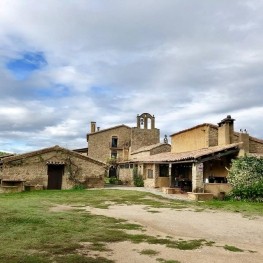 Navès (a

10.4 Km)
Sant Grau is a 17th century farmhouse located in a privileged setting…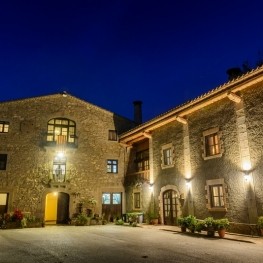 Cardona (a

10.8 Km)
The Torre de Bofill is a stone farmhouse dating from 1870 located…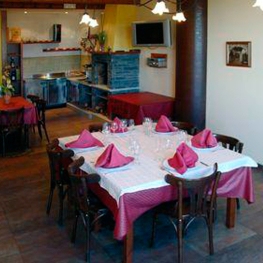 Berga (a

12.9 Km)
Cal Travé is a family restaurant of traditional Catalan cuisine and seasonal…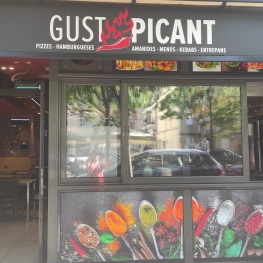 Berga (a

13.4 Km)
In the Picant Gust restaurant you can enjoy very affordable menus and…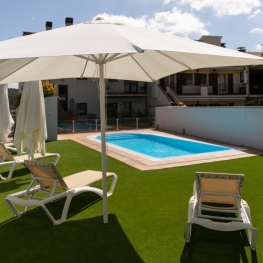 Puig-reig (a

13.7 Km)
Small apart hotel located in the Lower Berguedà also has bar and…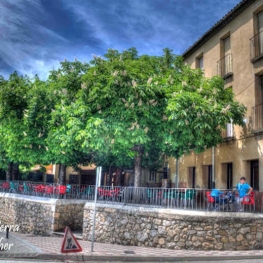 Sant Llorenç de Morunys (a

17.7 Km)
An establishment with tradition. Old casino and ballroom, its spaciousness makes it…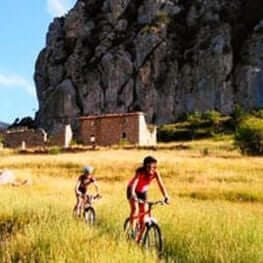 Cardona (a

12.2 Km)
Organization and design outputs hiking, mountain biking and snowshoeing (winter). It combines…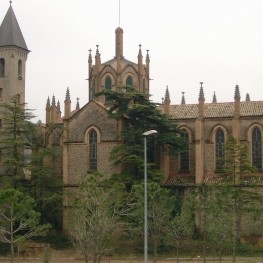 Puig-reig (a

12.8 Km)
The Interpretation Center of the Colonia Pons Church, through three museum spaces,…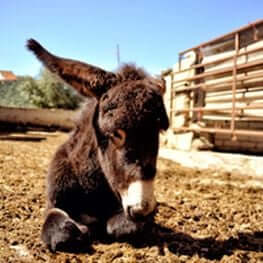 Olvan (a

14.1 Km)
Stroll along the paths of Fuives for close more than a hundred…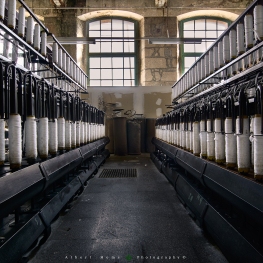 Puig-reig (a

14.5 Km)
The visit to Colonia Vidal de Puig-reig allows us to capture how…