Snowshoeing route through the Lago de las Bulloses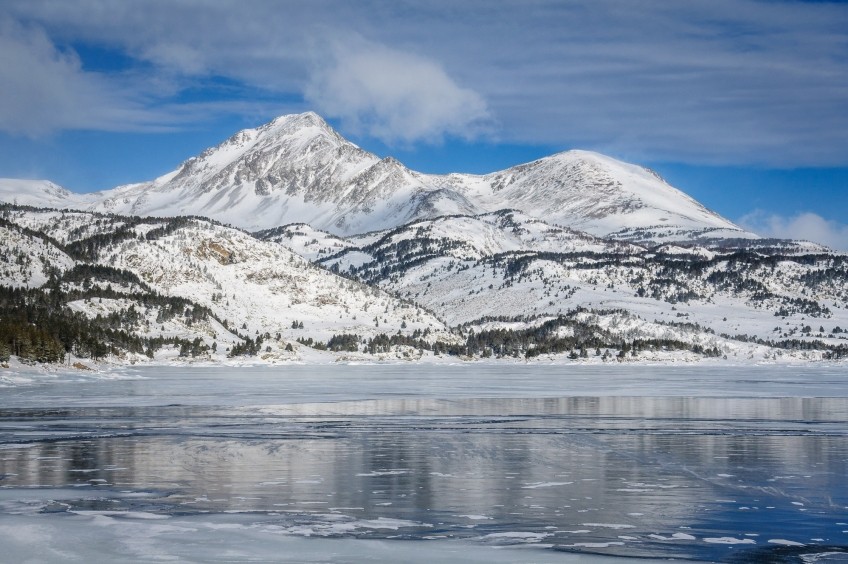 Ideal initiation route to snowshoeing and in an exceptional setting such as the lake area of Las Bulloses. In summer the great peaks such as Carlit are one of the great attractions and large numbers of people tread these places. In winter, tranquility pervades everything.
Difficulty: easy. No difficulty. Well signposted. Perfect for initiation.
Elevation gain: 395 meters
Time: total: 3h - 3h30 '. To the Lake of the Bulloses: 1h10 '
Kilometers: 11 km.
Variants: from the Lago de las Bulloses you can go up as in summer towards Carlit to do the route of the 9 or 12 ponds. You can also go back by following the ponds on the Pradella lake side.
We leave the car at Plan de Avellana, since in winter you cannot access the Big Lake of Las Bulloses by car. Sometimes you may also find that you have to leave it lower or that the road is somewhat snowy / icy.
From the Hazelnut Plan we will go up to Las Bulloses by the road where we would go up by car to the estiu.L'ascens is moderate and in 1h 10 'we are planted in the Lago de las Bulloses.
Once at the big lake, the required photo and a walk around the area. From here you could continue to do the route of the 9 or 12 Carlit ponds (it would be necessary to add between 1h30 'and 3h, depending on the route taken).
If we take the option of return, we will have to continue along the long meadow in front of the Bulloses intake to the foot of the Font Romeu ski resort, always following the forest track along the GR (normally very trodden).
Once at the foot of Font Romeu, you will have to follow the track that turns to the left, with the indication of the Pradella Lake, where you will arrive shortly. From there you can visit the sister lake, the Black Lake or continue along the route, already downhill, inside the forest. A really very nice piece and that if it has snowed recently there is a Nordic atmosphere.
After about 30 minutes of gentle descent, you will find a detour to the left indicating the Plan de Avellans. We follow it and in 10 minutes we are at the foot of the Font Romeu ski lift. From there, we crossed the plan and soon we arrived at the car park, after having made a beautiful forest and lake route through the Bulloses.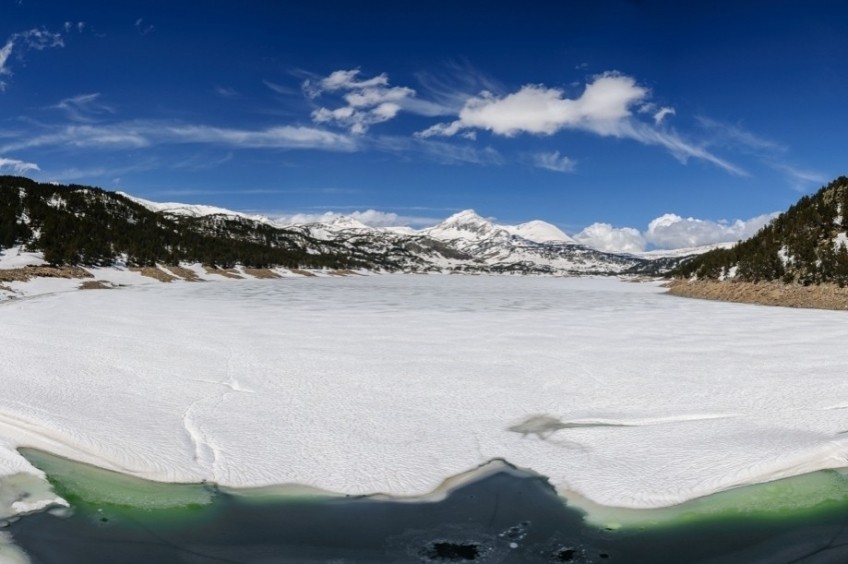 Image and text authorship: Sergi Boixader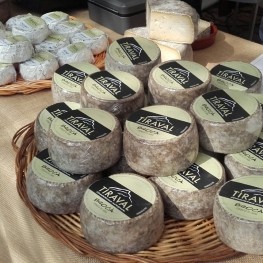 Bagà (a

25.7 Km)
Always made with the best milk, that's why we work with herds…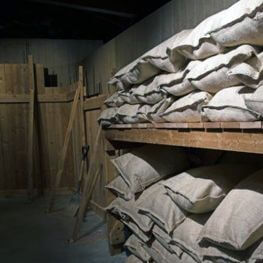 Montellà i Martinet (a

27 Km)
The memory space and Interpretation Center of the Park of the Bunkers…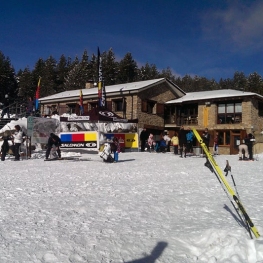 Lles de Cerdanya (a

28.8 Km)
Cross-country trails in excellent condition, rent skis and snowshoes, ski lessons... We…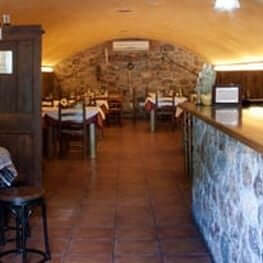 Guardiola de Berguedà (a

27 Km)
homemade cuisine with grilled meats oak, variety of tapas and toast field.…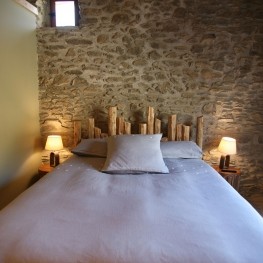 Meranges (a

16 Km)
House of 1850 rehabilitated. We have preserved many architectural and vital elements…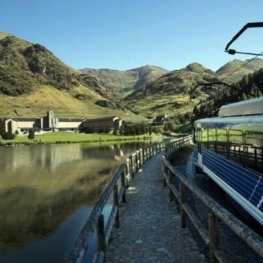 Queralbs (a

16 Km)
It is located in the center of the wonderful Vall de Núria…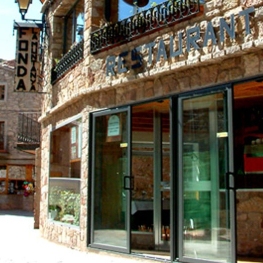 Castellar de n'Hug (a

20.6 Km)
Family hostel located in Castellar de n'Hug. It has different options for…