The best museums in Catalonia for children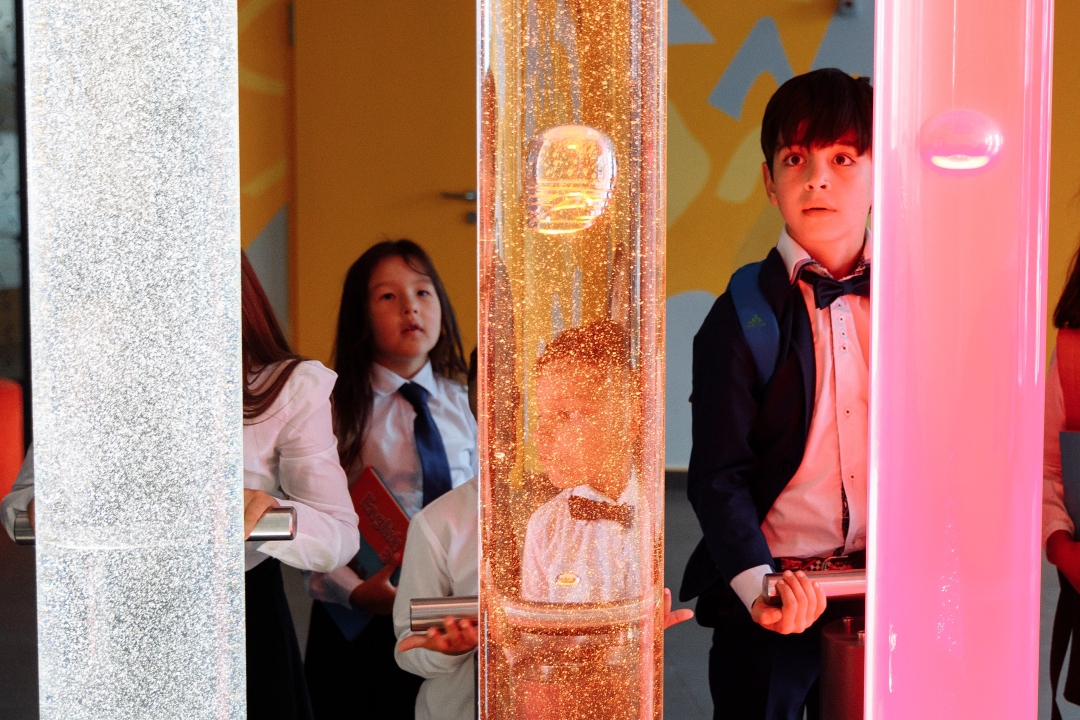 Visiting museums with children can be a fun and educational experience that will enrich their minds and spark their curiosity. Museums can sometimes seem quiet and static, but in fact they are a vibrant world full of adventure and discovery for the little ones.
From the time of the dinosaurs to outer space, museums offer a fascinating window into various worlds and stories. There are many museums that have interactive areas and practical activities designed especially for children. These zones allow little ones to touch, manipulate and participate in experiments, providing a "learning by doing" experience that makes education fun and engaging.
From femturisme.cat we encourage you to leave home and explore the fascinating world of museums that we have in Catalonia.
Visit the Josep Castellà Real Museum in Els Prats de Rei! A journey through the history…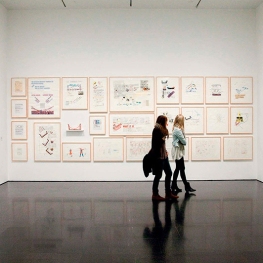 Barcelona
MACBA, located in a modern building in the heart of the central Raval neighborhood, articulates…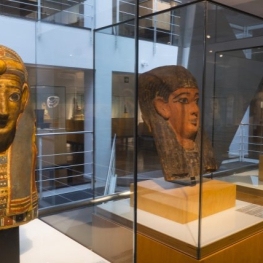 Barcelona
In the heart of the Eixample, is the Egyptian Museum of Barcelona! The Egyptian Museum of…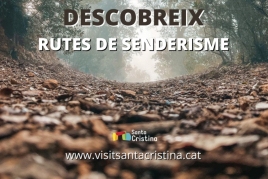 10/12/2023 ...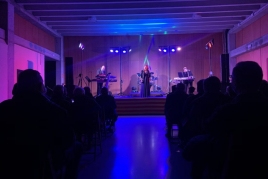 09/12/2023 - 10/12/2023