Tourism with children
(7)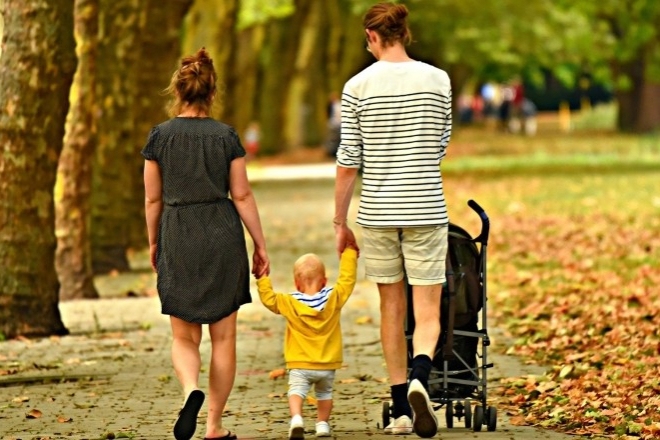 Discover the world with your little adventurers!
Tourism with children is a unique opportunity to enrich their minds and create unforgettable family memories. From exploring interactive museums and theme parks to enjoying beautiful beaches and lush nature, there are endless possibilities for adventure and learning in Catalonia.
Seeing their gaze while they discover new experiences and sites is simply magical.
Take advantage of every moment sharing laughter, discoveries and hugs. Travel with them, the best company to explore the world!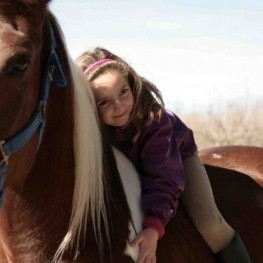 We want you to enjoy with the whole family surrounded by nature and animals, while also getting to know new corners. That is why we propose a compilation of proposals…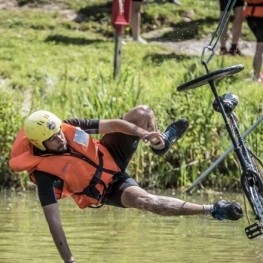 Are you looking for new adventures and emotions outdoors? Do you want to live experiences full of adrenaline and fun with your group of friends, coworkers or family?…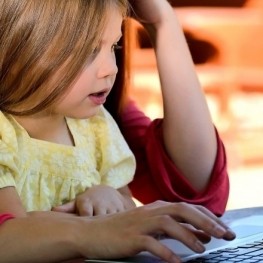 Here you will find a compilation of proposals for the little ones to be able to spend these days of confinement in a more entertaining way. Books, magazines and…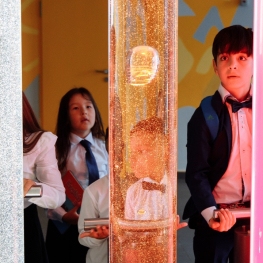 Visiting museums with children can be a fun and educational experience that will enrich their minds and spark their curiosity. Museums can sometimes seem quiet…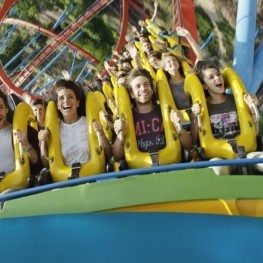 It will be for the adrenaline of the most spectacular roller coasters, or for the fantasy of the parades, or the magic of the best attractions, but the truth is…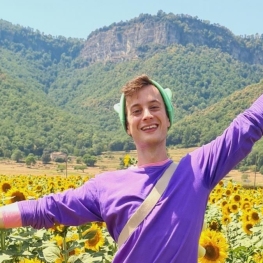 Do you know who Tito is? If you ask the little ones at home, I'm sure they'll sing their fun song to you. Titó is a character on Catalan television who,…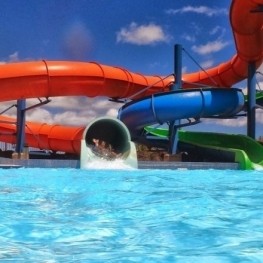 This summer we recommend that you enjoy a unique aquatic experience in some of the best water parks in Catalonia. Enjoy the best water attractions in the Catalan…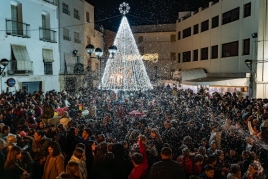 05/12/2023 - 06/12/2023 ...