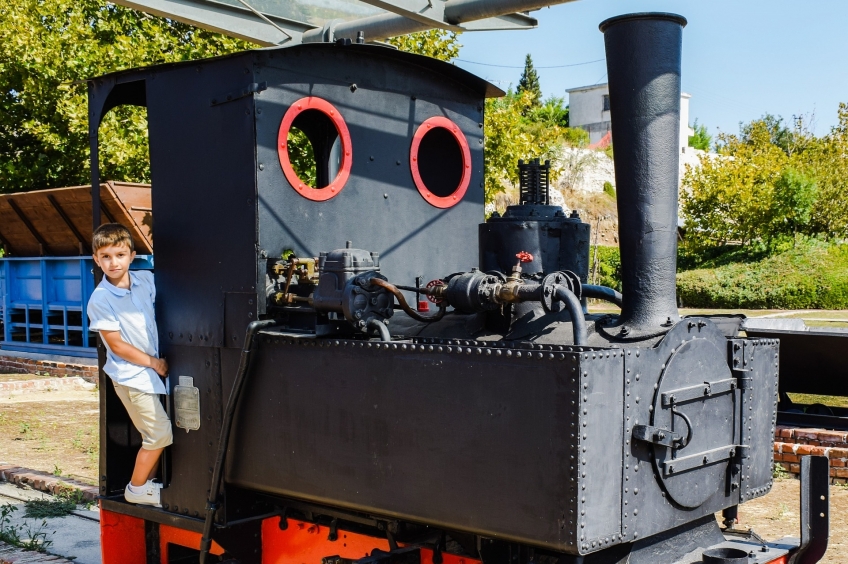 Museums are first-class temples of knowledge where one can immerse oneself in culture, art, science and technology and where, through the students' own experience during visits, they learn and are entertained and at the same time nurture new knowledge.
In fact, the school-museum binomial is, today, an increasingly common tandem. In other words, practically all schools include a visit to museums in their annual school curriculum, while it would be most strange to find a museum that currently does not offer specific programming and various educational resources aimed at school audiences. Beyond the traditional guided tours, a program and activities suitable for this sector favor the full attention of the students throughout the visit: workshops, sensory and practical activities that require the participation of the students; multimedia and interactive media to capture and hold students' attention or to explore at their own pace; gamification, games and treasure hunts in museums so that they learn while they play, etc.
From femturisme.cat we bring you a selection for you, teachers, of the most interesting museums that deserve a visit with the school.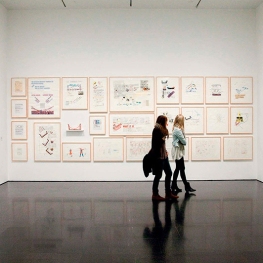 Barcelona
MACBA, located in a modern building in the heart of the central Raval neighborhood, articulates…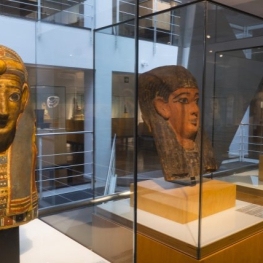 Barcelona
In the heart of the Eixample, is the Egyptian Museum of Barcelona! The Egyptian Museum of…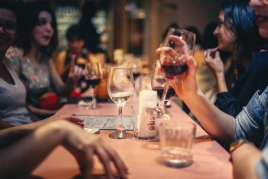 29/09/2023 ...