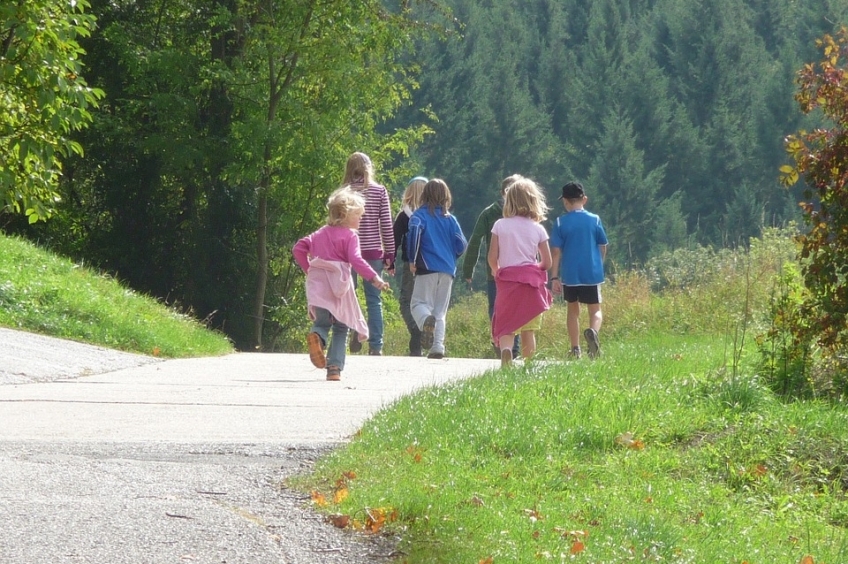 Organizing and planning an end-of-year trip, a camp or an outing is not an easy task for teachers. Contrary to what it may seem, it is often a complex task: what to visit, finding appropriate accommodation for children or adolescents, transportation, educational activities, etc. From femturisme.cat we bring you the best proposals so that you, teachers, can be inspired and can organize the best visits and educational activities with your students.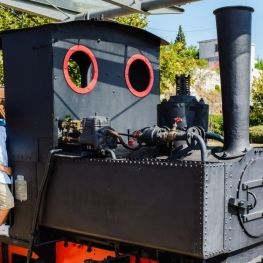 Museums are first-class temples of knowledge where one can immerse oneself in culture, art, science and technology and where, through the students' own experience…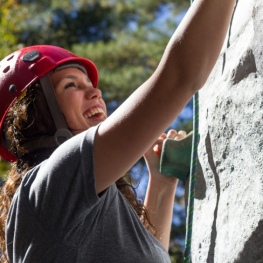 Relief races, gymkhanas, excursions to nature, team games, orienteering races and stays in the snow among a long list of sports and physical activities that can…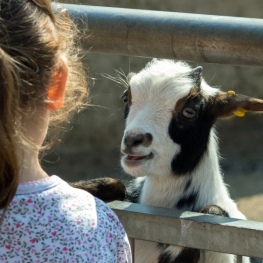 The positive effects that nature has on children and the physical and mental health of people in general have been more than demonstrated: cognitive learning, improved…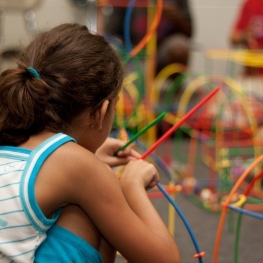 Music, traditions, literature, dance, theater, science, art... The cultural environment largely determines the behavior of children and adolescents. It is for this…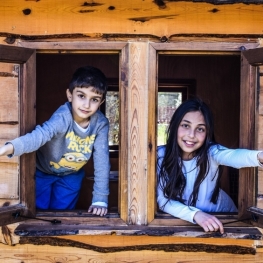 School tourism is a very useful and educational tool to promote learning outside the classroom. An experiential and emotional experience is much more effective…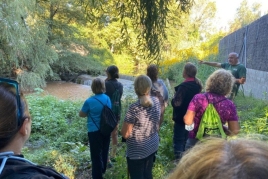 03/10/2023 ...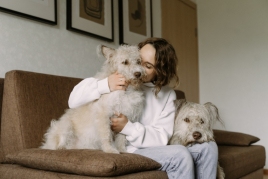 04/10/2023