Gastronomic fairs to taste Catalonia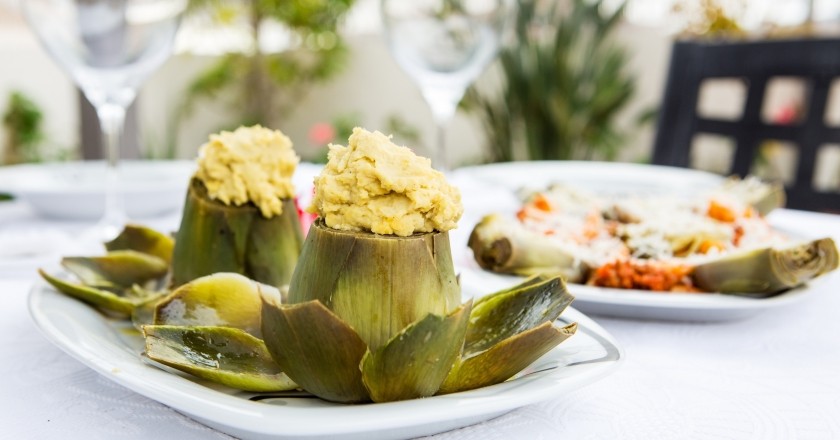 A gastronomic fair is a gastronomic festival that brings together a set of public events in the form of a market, fair or offer of products or dishes that revolves around gastronomy and the gastronomic fact of a town or city in Catalonia.
The main objective is to promote a specific product, the gastronomy of a place. In many cases, these fairs are part of the tourist offer of this place to highlight this place and an indigenous or traditional product of the area.
It can include various events: talks, conferences, show cooking workshops, quality product tastings and cooking demonstrations by leading personalities from the world of catering. In addition, they are often used to publicize news related to innovations and trends in the food in question.
We find quality and proximity products, for sale or in a tasting format. They also have the involvement of the town and city catering sector, since in many cases, tastings and tapas are organized at popular prices.
Gastronomic fairs are a different option to discover and enjoy Catalonia with all 5 senses!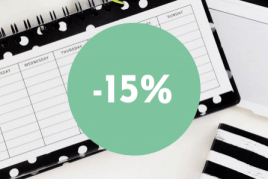 Neptuno Hotel & SPA (Calella)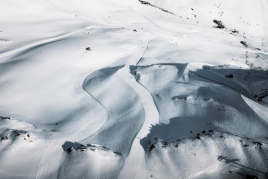 Estiber (Barcelona)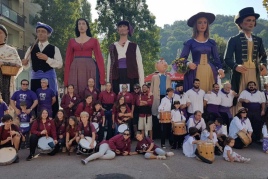 28/09/2022 ...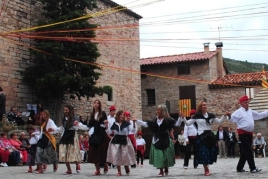 28/09/2022 - 29/09/2022 ...