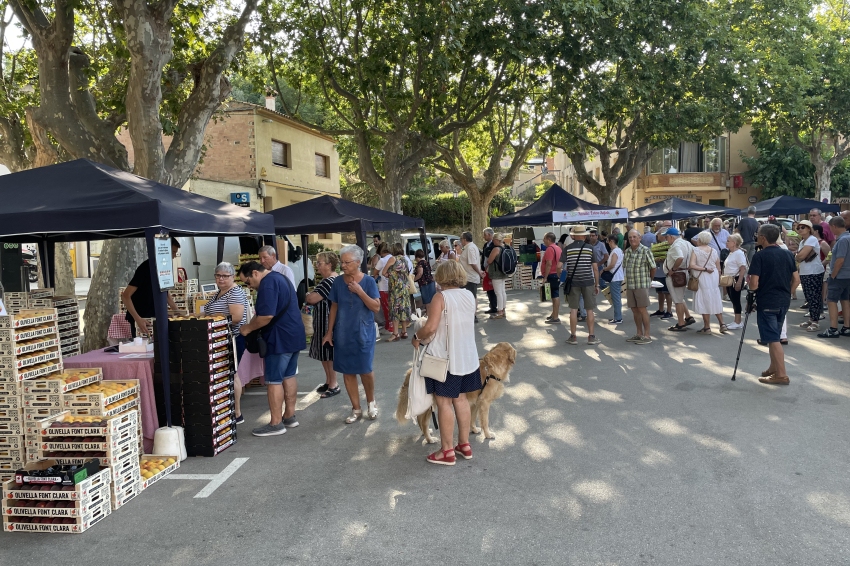 13/08/2022
14/08/2022
20/08/2022
21/08/2022
27/08/2022
28/08/2022
Subirats
(Plaça de Subirats, Sant Pau d'Ordal)
A new edition of the Ordal Peach Market starts , a unique market where you can directly buy peaches freshly picked by the same Subirats farmers who sell them.
In the Subirats square you can buy the authentic Ordal peach, and other local products such as honey, jams or olive oil.
One more year, the peach tastings accompanied by cava stand out, and the possibility of buying wine and dig directly from the elaborate wineries of Subirats that participate in the wedding.
Apart from the sale of peaches and local produce, on the opening day there are activities for the little ones.
Ordal peach is a product of aromatic and gustatory quality, partly because of the type of calcareous and clayey soil of Subirats, and partly because it is a dry crop, these factors give it a very precious aroma and flavor.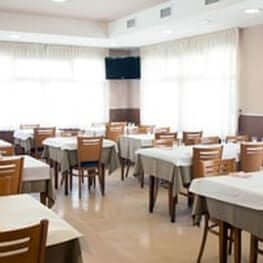 Subirats

(a 4.4 Km)
A restaurant lifetime. Catalan cuisine, home like before. Our goal is to…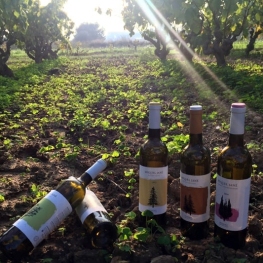 Font-rubí

(a 13.4 Km)
Discover the world of wine in our complete viticulture and oenology courses,…
03/08/2022 - 08/08/2022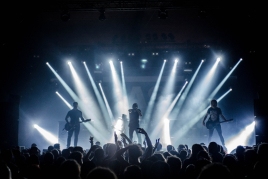 03/08/2022 - 08/08/2022