Trumfo and Truffle Fair of Catalonia in Solsona 2023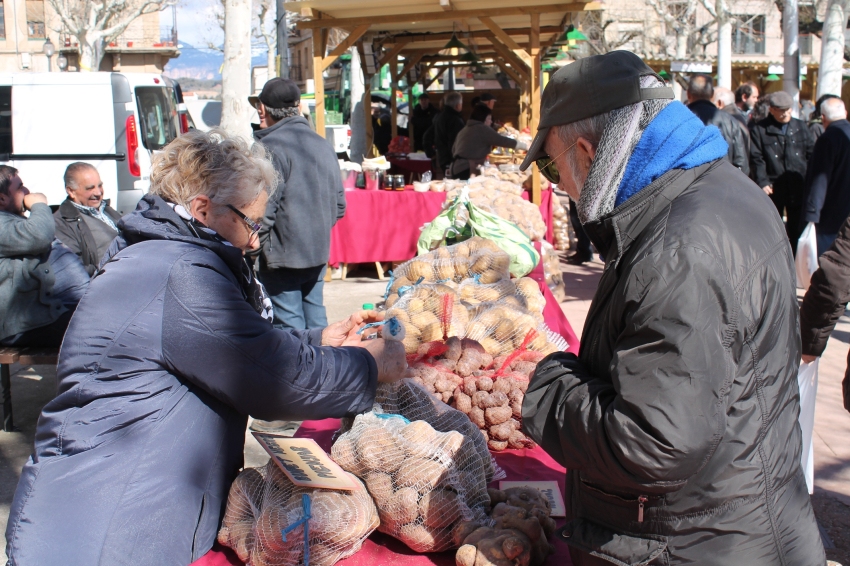 This event is over.
This Fair dedicated to "trumfo" (the potato as it is known in Solsonès) and the truffle brings together producers and collectors of these two typical products of the region for a weekend. In addition, gastronomic and leisure activities share the limelight and offer a wide compilation of the program of events for all tastes and ages.
We therefore encourage you to visit the Trumfo and Truffle Fair of Catalonia that will fill Solsona during days of activities related to the world of triumph and truffles.
Coinciding with the fair, the Solsona Wine Festival takes place, where you can find a winery from each designation of origin, tastings of Solsonès products and cross-sectional tastings to discover the characteristic features of each DO.
Do not miss it!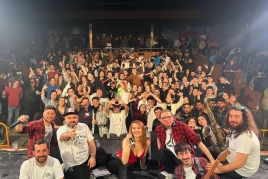 27/05/2023 - 28/05/2023 ...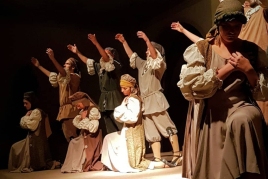 28/05/2023 ...