Craft Beer Fair in Pla de Santa Maria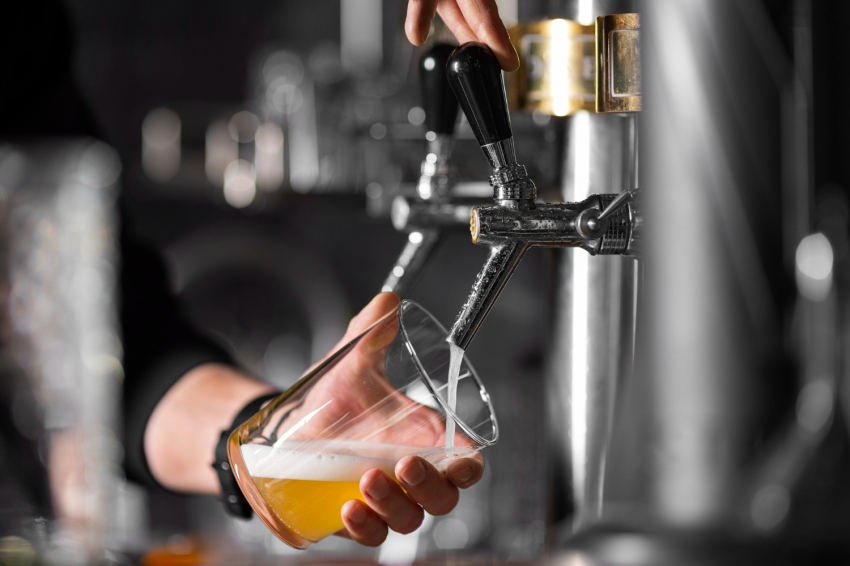 This event is over.
Pla de Santa Maria celebrates a new edition of the Craft Beer Fair!
During the fair, you can enjoy a wide variety of craft beers made by local breweries. Attendees will also be able to enjoy snacks, sandwiches and live music.
The Pla de Santa Maria Beer Fair is a unique opportunity for those who want to get to know and taste the different varieties of craft beer that are produced in the area, it is also an opportunity for those who want to spend a fun and different in a pleasant and festive environment.
This year it has the participation of the following brewers: Cerveza Las Clandestinas, Mosquito Brewing, La Renaixença, Kesse Cerveza, Rustika Bufona and Craft Beer.
Do not miss it!