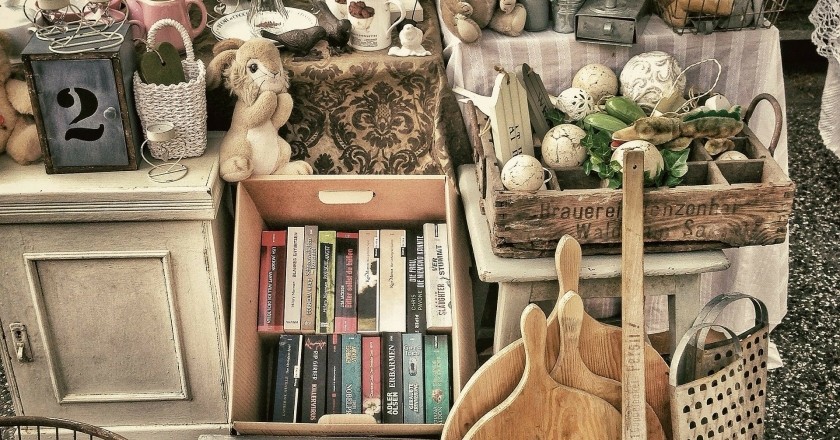 The offer of fairs in Catalonia is wide and diversified, we find medieval, gastronomic, livestock, artisans, antiques... Some with a long journey in the back and others who are just looking for a place in the calendar. But all of them deserve to be visited, do you accompany us?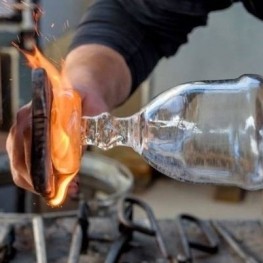 Catalonia has a wide fair offer spread throughout the territory. Crafts have been introduced in markets that have another specialization and where many times you…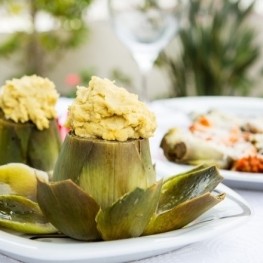 A gastronomic fair is a gastronomic festival that brings together a set of public events in the form of a market, fair or offer of products or dishes that revolves…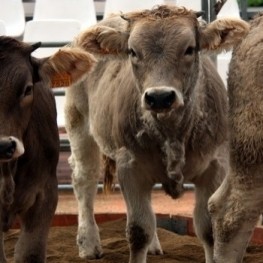 Livestock farming encompasses all the activities related to livestock farming and trade. In many towns and cities of Catalonia, where this sector is and has historically…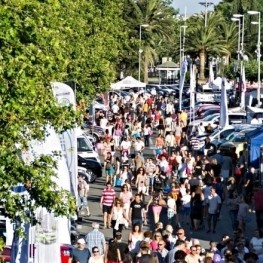 Catalonia is a territory with a very strong commercial and business fabric. This is demonstrated by the large number of multi-sector fairs that are organized in…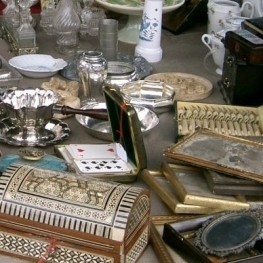 Religious art, decorative art, numismatics, books, old paper, silverware, old fashion jewelry, old watches, toys, dolls, cameras, vintage records... These are some…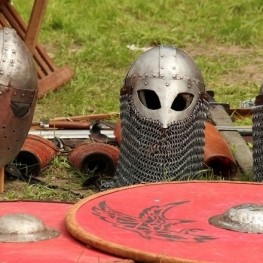 Medieval fairs have become an annual tradition in many Catalan towns that take the opportunity to transform and disguise themselves of the time. They make us travel…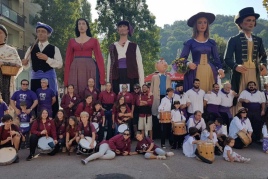 28/09/2022 ...