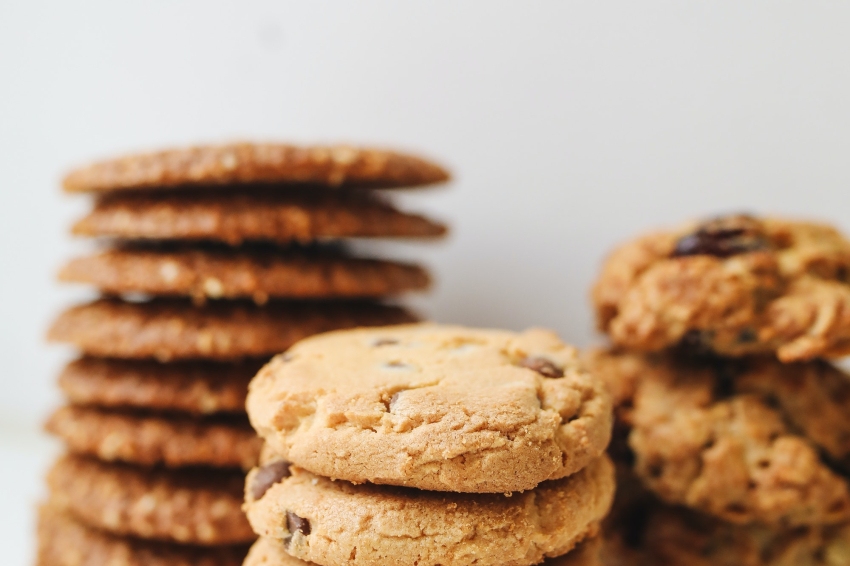 The Camprodon Cookie Fair is an innovative fair that wants to pay tribute to the food product of cookies. Artisans of different types of cookies and sweets are grouped together. It is complemented by a program of animation and revitalization of family activities.
The products that will be found at the fair will be handmade by producers who have great experience behind them, you can find many stands where cookies of different varieties and flavors are sold.
In addition, it is an opportunity for visitors to learn more about the culture and tradition of the municipality, as well as interact with other people.
Come taste them!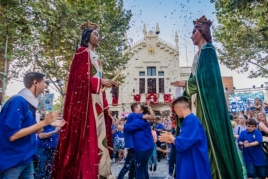 22/09/2023 - 25/09/2023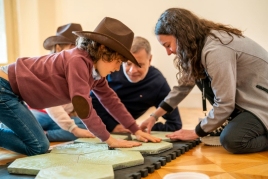 25/09/2023 ...