Mushroom Fair in Setcases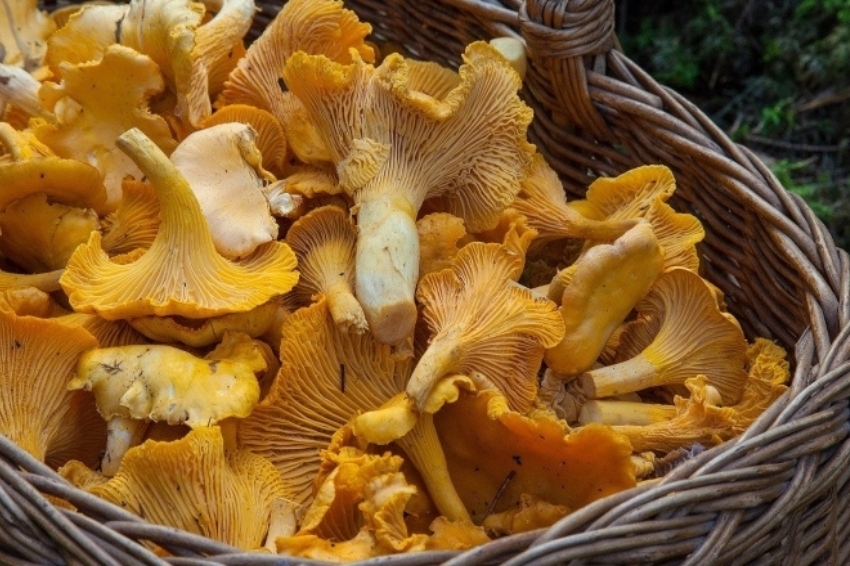 This event is over.
Setcases celebrates a new edition of the Mushroom Fair, The Mushroom Kitchen.
No one knows very much who the mushroom experts are, those who give master classes, the wise men in true topics who are capable of predicting if they will or will be a bad year, if they will be eaten or not, if the moons will be favorable or if the rains They will arrive ahead of time.
In Setcases, the Artisan Market, performance by the Randellaires, mycological talk, mushroom picking, children's activities and much more await you!
Do not miss it!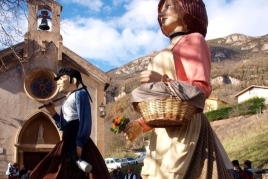 02/12/2022 - 05/12/2022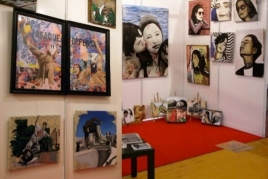 04/12/2022 - 06/12/2022