Guided tours of the towns and cities of Catalonia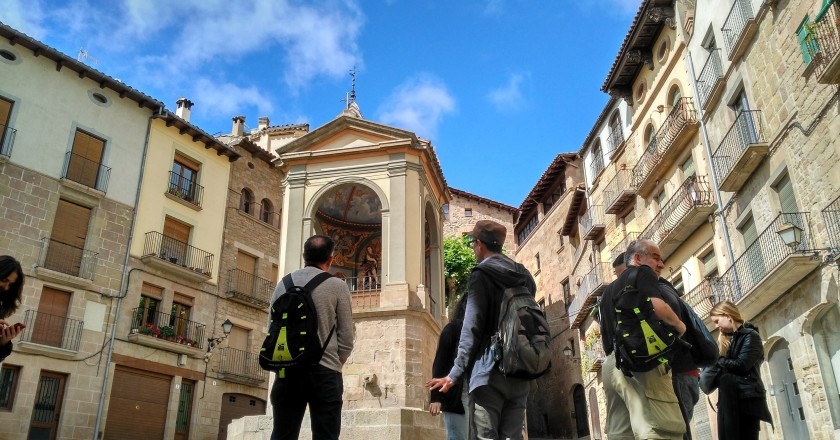 Can you think of a better way to discover the secrets, traditions, and curiosities of the towns and cities of Catalonia than through guided tours?
In matters of tourism promotion, who else who least manages to promote what is different, interesting, picturesque. In the case of Catalonia, without a doubt, there is a choice. All the municipalities have a predisposition, sensitivity, ability and interest to show what makes them most unique through guided or self-guided visits.
This tourist activity configures a plus of cultural prestige for the municipality and attracts curious visitors. The visits allow to discover the architectural elements, famous people of the population, visits to the natural spaces... each municipality proposes its theme.
One of the most widespread options is to be guided by a tour guide, people who through their speech make you travel to the time in question through anecdotes and interesting curiosities.
But if what you really like is to tour and get to know the towns and cities at your leisure, the plan that t'encaixa best are self-guided routes. Many municipalities have created itineraries that can be followed through mobile applications, where you can find all the updated information and route.
Guided tours are ideal to enjoy with the whole family, since children and adults learn together.
Reconnect with towns and cities through guided tours!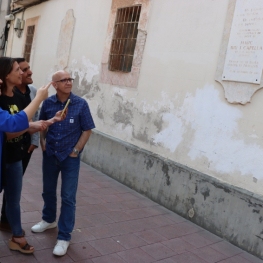 A tourist gymkhana for the whole family! 1901. The phylloxera plague has wreaked havoc in…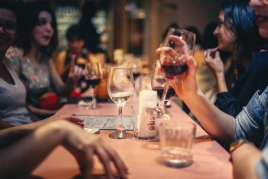 09/06/2023 ...